Boerderij in moeilijkheden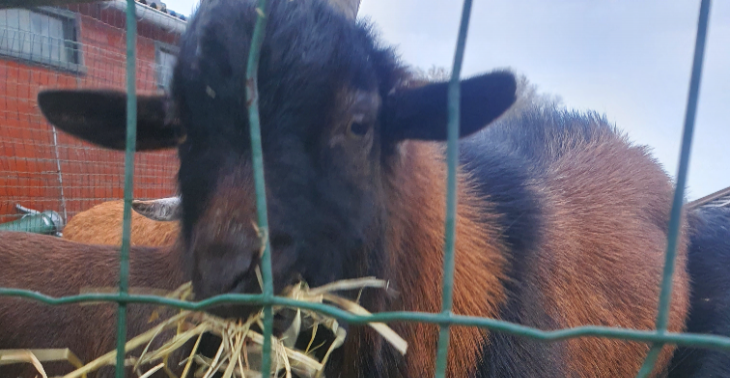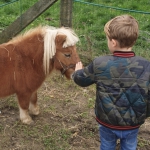 Wegens covid lopen de kosten op en weet ik niet of ik alle dieren kan blijven houden en of wij op de boerderij kunnen blijven
0

donations
€

0
of € 50000 raised

Be the first to support this fundraiser!
Hallo iedereen
Een 2 tal jaar geleden besloten ik en mijn vriendin op een boerderij te gaan wonen.
Met als doel dieren die geen huis meer hebben of verwaarloosde dieren op te vangen.
Ik en mij vriendin hebben een eigen zaak in de bouw maar door corona beginnen wij moeilijkheden te krijgen .
En op steun van de overheid hoeven wij niet te rekenen.
Hierdoor dreigen wij onze boerderij te verliezen en komen we met alle dieren op straat te staan.
Voor ons is dit onze laatste hoop om onze boerderij te redden
Hopen op jullie steun.
Mvg
Jurgen en Amina
Fundraiser organised by:

Jurgen Vergote
0

donations
€

0
of € 50000 raised

Be the first to support this fundraiser!
Show all donations