Corona problemen in Costa Rica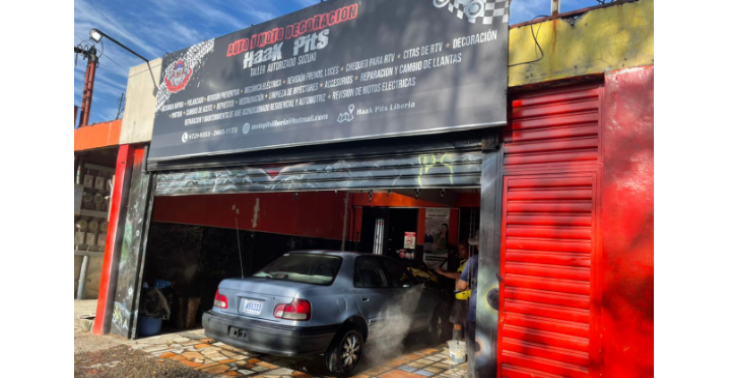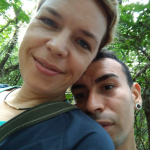 Share this fundraiser via:
Mijn doel is om geld in te zamelen om het bedrijf van mijn man en mij in Costa Rica weer leven in te blazen
€0
of
€10,000
raised

Be the first to support this fundraiser!
Door corona ben ik mijn baan in Costa Rica kwijt geraakt. Mijn Costarricaanse man en ik hebben ook nog een reparatie werkplaats voor motors en autodecoratie in Costa Rica. In het begin van de corona ging alles nog goed ondanks mijn ontslag ( werk in toerisme) maar al snel ging het minder. Na een jaar zonder werk, zonder inkomen, stijgende schulden en zonder eten, was ik genoodzaakt om mijn man achter te laten en terug te keren naar Nederland om te werken om alle schulden af te lossen. Na een half jaar is mijn man naar Nederland gekomen om een tijdje bij mij te zijn. Helaas moest hij na 3 maanden weer terug. Ik ben gebleven om hier verder te werken. Bij terugkomst in Costa Rica bleek de werkplaats te zijn geplunderd. "Vrienden" die de werkplaats open zouden houden zodat ze in de tussentijd ook wat geld konden verdienen, hebben hun geld niet verdiend met werken, maar met de verkoop van onze gereedschappen, materialen en machines…. Dit was echt te zwaar voor woorden. Ik werk me een slag in de rondte om alle schulden af te lossen en nu moet ook weer alles opnieuw aangeschaft worden. Ik hoop met jullie hulp zo snel mogelijk het bedrijf weer op orde te krijgen zodat er weer wat geld verdiend kan worden in plaats van al mijn geld alleen maar te moeten investeren in nieuwe materialen en gereedschappen en de schulden. Voor mij is het aller belangrijkste dat ik dan weer bij mijn man kan zijn.
Fundraiser organised by:

Ingeborg Haak

Be the first to support this fundraiser!
Show all donations