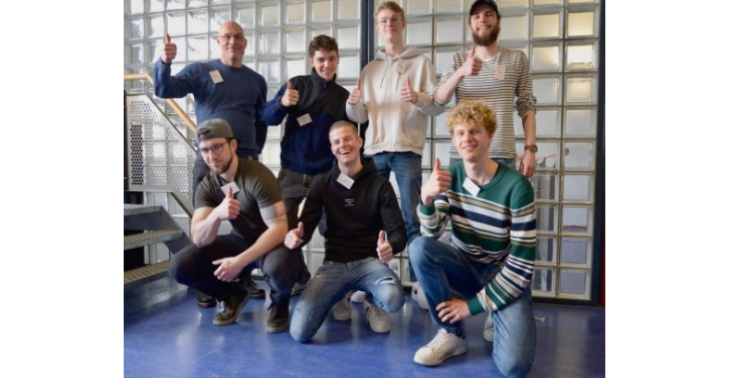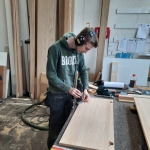 Share this fundraiser via:
Hoi, ik ben paul. Ik ga naar Kenia met medestudenten. Om mensen met epilepsie het vak houtbewerken te leren.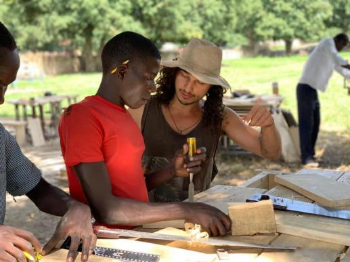 Hallo,
Ik ben Paul van Oosten,
Deze zomer ga ik samen met 6 andere vrijwilligers via de stichting De Vliegende Meubelmakers naar Kenia.
Daar gaan we 4 weken doorbrengen. Dat doen we bij een tehuis voor mensen met epilepsie. Dat tehuis is er om mensen met epilepsie te scholen en om mensen bewust te maken wat epilepsie inhoudt. En zo ook de onwaarheden over epilepsie te minderen.
Wat wij daar gaan doen is de bevolking het vak meubelmaker leren. Dit doen we door hen de basis van meubelmaken bij te brengen zodat zij zelf bijvoorbeeld stoelen, tafels, bedden en dergelijken kunnen maken en daarmee geld kunnen verdienen.
Door middel van onder andere deze sponsering is het mogelijk dat wij vliegtickets, verblijf, gereedschappen en hout kunnen bekostigen.
Wij willen werken aan het verbeteren van hun leefomstandigheden of kansen te verbeteren.
Helpt u mee aan deze actie?
Voor meer info kun je altijd een kijkje nemen op de website of een mail sturen.
Website: www.vliegendemeubelmakers.nl
Facebook: kiseremepilepsyawarenessfoundation
Instagram: vmm.kenia2022
Mail: pvo.paulvanoosten@gmail.com
Fundraiser organised by:

Paul van Oosten