DELEN AUB Hulp gezocht voor twee kinderen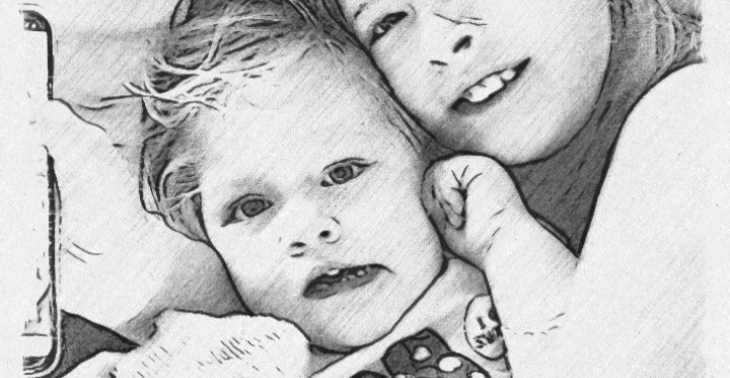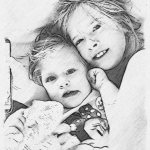 Hulp gezocht om twee kindjes te kunnen voorzien in de basiszorg
1

donations
€

5
of € 45000 raised
Ik heb twee kindjes, een meisje van 2.5 jaar oud en een meisje van 9jaar oud.
Mijn jongste dochtertje sukkelt met longproblemen, hierdoor moeten we vaak naar het ziekenhuis wat vele kosten met zich meebrengt.
Mijn oudste dochter heeft ook medische klachten, zoals adhd, add en chronische sinusitis door streptokokken.
Echter, door vele tegenslagen in het verleden en zelf ook medische problemen dien ik te leven met een schuld van 40000euro die maandelijks afgelost word. Door deze aflossing blijft er niet veel over om van te leven of om mijn kinderen de nodige medische zorg te betalen. Nieuwe dingen kopen zit er niet in, mijn kindjes eens iets kopen om de trends op school een beetje te volgen of om hen te belonen gaat ook jammergenoeg niet aangezien het al zeer moeilijk is de eindjes aan elkaar te knopen.
Ik doe deze inzameling met de bedoeling om mijn kinderen de nodige zorg te kunnen bieden en om ze een mooie toekomst te kunnen bieden in deze wereld en om ons een beetje de ademruimte te geven in de stressvolle situatie waar we reeds inzitten door de vele ziekenhuisbezoeken.
Ik hoop dat ik via deze actie mijn doel kan bereiken.
Alvast bedankt voor jullie hulp,
Veel liefs 😘
Fundraiser organised by:

Aurily Weverbergh
1

donations
€

5
of € 45000 raised