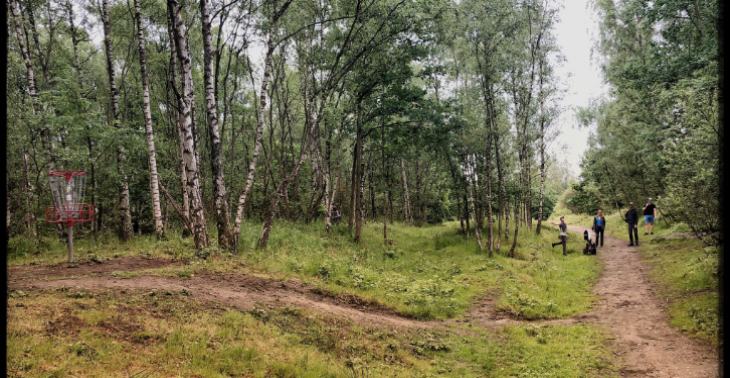 Share this fundraiser via:
We willen de fijne Sport Discgolf promoten in Vlaanderen, hiervoor willen we 18 mobiele doelen (baskets) aankopen.
€0
of
€8,500
raised

Be the first to support this fundraiser!
Discgolf is een fijne sport/activiteit waarbij het de bedoeling is een Disc (frisbee) in zo weinig mogelijk worpen vanop een vast startpunt (tee) in het doel (Basket) te werpen. De regels zijn analoog aan golf en net als bij golf worden er ook verschillende (18) holes gespeeld met het grote verschil dat disc golf in parken etc. gespeeld kan worden. Het is een sport geschikt voor alle leeftijden met een zeer lage instapdrempel. De laatste jaren is Discgolf enorm aan het opkomen, ook in ons land waar er voorlopig jammer genoeg vooral banen in Wallonië zijn. Dit zouden wij graag via deze weg willen veranderen.
Fundraiser organised for: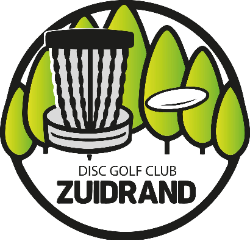 Discgolf Club Zuidrand
Fundraiser organised by:

Jeroen Op de Beeck

Be the first to support this fundraiser!
Show all donations