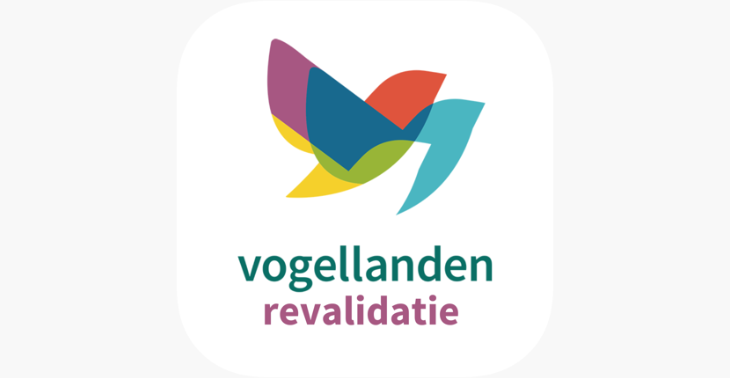 Wij zamelen geld in voor meer sport en spel materiaal voor de vogellanden
0

donations
€0
of €400 raised

Be the first to support this fundraiser!
Wij zijn 6 eerstejaars Calo-studenten van de Hogeschool Windesheim. Voor een schoolopdracht halen wij geld op voor een goed doel. Wij hebben gekozen om geld in te zamelen voor het revalidatiecentrum de Vogellanden in Zwolle. Met het geld wat wij ophalen kunnen zij nieuwe en betere sportmaterialen aanschaffen en dit zal het herstel proces van de revalidanten vergemakkelijken en versnellen.
Fundraiser organised for: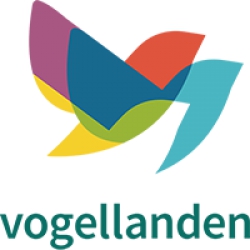 Vogellanden
Vogellanden is een centrum voor revalidatie en bijzondere tandheelkunde. Revalidanten en patiënten worden gecoacht naar een zo goed mogelijk leven.
Een zo goed mogelijk leven voor de revalidant is ons uitgangspunt.
Jaarlijks revalideren zo'n 1900 mensen in De Vogellanden. Ons revalidatiecentrum heeft 50 bedden ter beschikking voor klinische revalidatie aan volwassenen (238 revalidanten per jaar) en poliklinische revalidatie aan kinderen en volwassenen (1634 per jaar). De sector Kinderen biedt ook gespecialiseerde kinderopvang in de Therapeutische Peutergroepen.
Fundraiser organised by:
Minke van der Zwaag
0

donations
€0
of €400 raised

Be the first to support this fundraiser!
Show all donations