Donatie voor jinko zijn operatie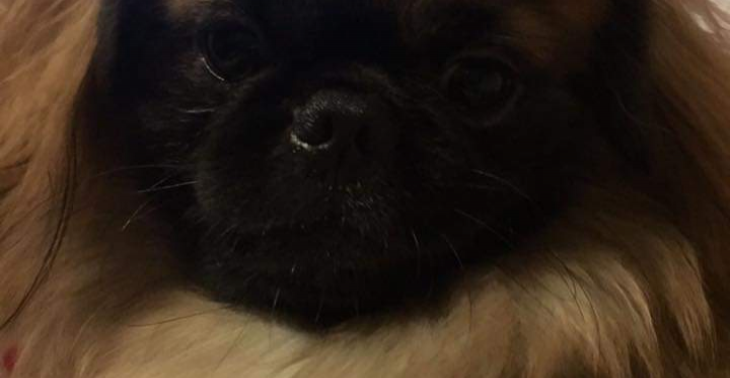 Lieve, Wij zouden erg geholpen zijn als ieder die iets kan missen een donatie zou willen geven. Zodat hij geopereerd wordt.
4

donations
€115
of €4,500 raised
Lieve alle,
Mijn hondje jinko en ik vragen om jullie hulp. Hij is nu 5 jaar en heeft al het nodig mee gemaakt. Onze band is daardoor zo sterk. Hij is een tijd terug geopereerd aan een slokdarm structuur veroorzaakt door een te hete ingeslikte frikandel. Dat brachten ook al hoge kosten met zich mee. Dat ging na de operatie gelukkig goed hij kon weer eten. Nu kwam ik thuis en zag ik hem onder de tafel zitten. Hij bleek verlamd aan de achterkant. Je zag de paniek in zijn oogjes. Naar de dierenarts geweest en die hebben een CT scan gemaakt om te bepalen wat het was. Het bleek een hernia te zijn die geopereerd moest worden. De arts gaf aan dat hij na de operatie dan weer zou kunnen lopen. De kosten van de operatie inclusief de CT scan komen alleen op 4500 euro uit. Dit is voor mijn zon hoog bedrag dat ik niet zelf kan betalen. Maar mijn enige keus is de operatie zodat hij kan herstellen of euthanesie omdat ik het bedrag niet heb. Het liefste wil ik hem laten opereren en daarom vraag ik Julie om een donatie zodat wij het eerste deel van de operatie die wij vooruit moeten betalen kunnen voldoen. Ik hoop dat ik door deze actie hem toch kan laten opereren zodat ik mijn hondje hopelijk nog heel lang bij me kan hebben. Hij betekend echt zoveel voor mij. Ik heb helaas geen verzekering vandaar dat alle kosten voor mezelf zijn.
Lief Stacy en jinko
Fundraiser organised by:
Stacy Rueck
4

donations
€115
of €4,500 raised