Doneer voor sanne haar behandelingen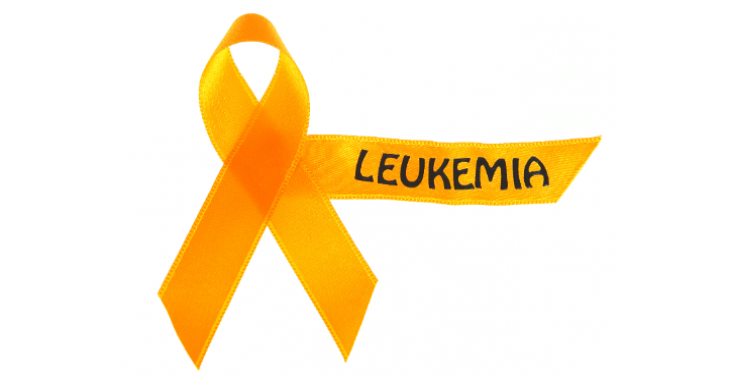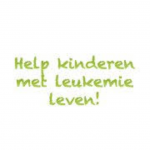 Share this fundraiser via:
Help sanne en haar ouders en broertje om de behandelingen te krijgen die sanne nodig heeft
€0
of
€2,000
raised

Be the first to support this fundraiser!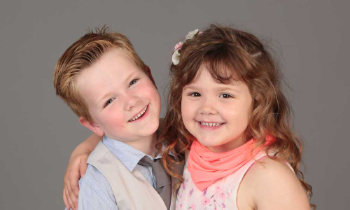 Hallo mijn naam is Sanne ben 7 jaar
ik woon samen met mijn mama en papa en broertje ik maak samen met mama deze doneeractie om dat ik heel erg ziek ben ik heb leukemie en mama en papa gaan altijd met mij mee naar het ziekenhuis voor mijn behandelingen mama en papa hun auto is aan het kapot gaan en als mama en papa hun auto kapot gaat dan kan ik mijn behandelingen niet meer krijgen daarom vraag ik jullie hulp om geld intezalem voor mama en papa dat ze een betere auto kunnen kopen hoop dat ik snel weer beter ben dan kan ik weer buiten spelen met mijn broertje of met mijn vriendjes en vriendinnetjes
(Anneke moeder van sanne) Hiervoor moeten we heel vaak met sanne naar het UMCG in Groningen. We zijn sinds augustus bezig met chemo therapie en nog lang niet klaar. Het traject trekt zo'n 2 jaar uit.Al met al veel stress en zorgen waarbij nu het probleem is dat onze auto het bijna begeeft. Daarom vragen we jullie hulp met een kleine donatie zodat we een nieuwe auto kunnen kopen en sanne veilig heen en weer naar Groningen kunnen brengen zodat ze haar behandelingen krijgt. Het streefbedrag is slechts een getal. Alle beetjes helpen enorm! Het geld wat overblijft doneren we uiteraard voor andere zieke kindjes!
LEUKEMIE SYMPTOMEN
een tekort aan rode bloedcellen zorgt voor bloedarmoede waardoor ik last krijg van
▪︎ moeheid
▪︎Duizeligheid
▪︎Kortademigheid
▪︎Hoofdpijn
Door een tekort aan bloedplaatjes neemt de kans op een bloedneus en het ontstaan van onverklaarbare blauwe plekken toe daarnaast zorgen een tekort aan gezonde witte bloedcellen ervoor dat mijn dochter sneller infecties kan krijgen
LEUKEMIE BEHANDELINGEN
Leukemie word met chemotherapie behandeld bestaande uit combinatie van medicijnen die bijvoorbeeld de celdeling remmen, de behandeling duurt 2 jaar,het eerste deel van de behandeling is het meest intensief
LEUKEMIE OVERLEVINGSKANS
De genezingskans van Leukemie is de laatste jaren toegenomen naar ongeveer 80%
De genezingskans kan overigens sterk verschillen per type Leukemie
Wij streven ernaar dat onze dochter sanne geneest en minder pijn heeft tijdens de behandelingen en een hogere kwaliteit van leven heeft op latere leeftijd
Lieve mensen,
Wij vragen om jullie hulp om onze dochter de behandeling te kunnen geven die zij nodig is 🙏🍀
We zullen u enorm dankbaar 💖
Alvast heel erg bedankt en bedankt voor de aandacht om het te lezen 🙏
Fundraiser organised by:

Sanne Mulder

Be the first to support this fundraiser!
Show all donations