Door zo'n praktijken kan ik mijn zaak niet meer uitbaten en ben ik ook nog eens mijn woonst kwijt!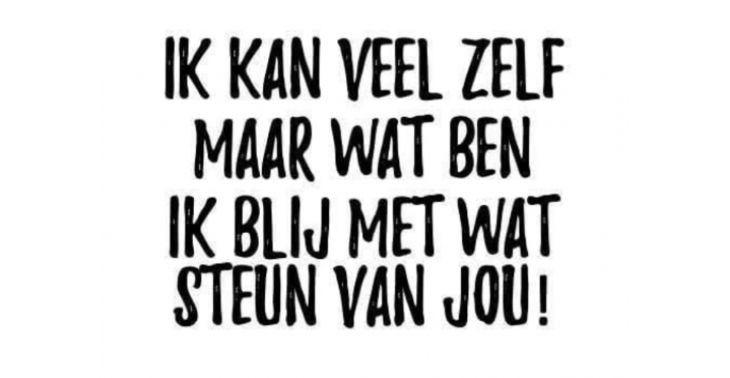 Share this fundraiser via:
Via deze weg...zoek ik u steun.
€0
of
€50,000
raised

Be the first to support this fundraiser!
Via deze weg zoek ik mensen om me verder te helpen, zelf heb ik een bedrijf opgestart en dit net voor corona...als dat nog niet genoeg was...waren we genoodzaakt het pand te verlaten, omdat de eigenaar ons het pand verhuurde als handelspand en dit hellemaal geen handelspand mocht zijn.
Heb heel mijn ziel erin gestoken en heb verschillende investeringen gedaan om mijn zaak te kunnen openen... waardoor nu geen middelen meer zijn om de zaak op een nieuwe locatie te openen via deze weg zoek ik dus mensen die mij hierin kunnen steunen. Zodat ik terug mijn droom kan waarmaken en mijn zaak terug kan openen.
Fundraiser organised by:

Jody D.R.

Be the first to support this fundraiser!
Show all donations