Dream of boy for his mother https://www.facebook.com/vasilica.braniste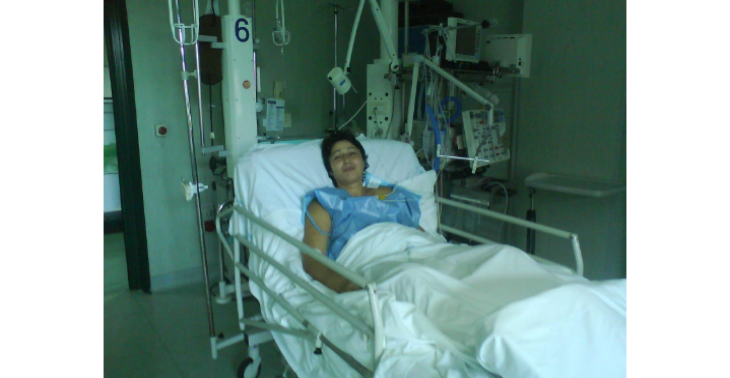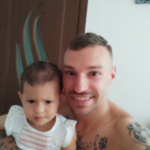 Share this fundraiser via:
I wish from my heart to buy a disability scooter for my mom!he deserves!me I can't manage!I have 2 children and some problems
€0
of
€2,000
raised

Be the first to support this fundraiser!
It was in the summer of 2009 when my good mother, due to too much physical effort, lowered her body's immunity and contacted a virus (myelitis) that attacked her spinal cord and confined her to a wheelchair....nothing could be done. ..tried treatments....physiotherapy....anything....it didn't work.....now she is in Italy....getting a small pension…but he say always is enough for her(...you know why she says that... she's a mother and she doesn't want us to worry) .I started a family and I had to leave her because in Naples the salaries are low and I couldn't manage....I want from my heart and I can't buy her a wheelchair electric.....to be able to leave the house alone....to can go with the neighbors outside...to can her friends take her to the beach...that chair would help her a lot... May God give us strength and health...down you have her Facebook if you want to say hi to her…he like to socialized…to know People….is a warm heart..
Fundraiser organised by:

Stefan Braniste

Be the first to support this fundraiser!
Show all donations