Een snoezelruimte voor Emiel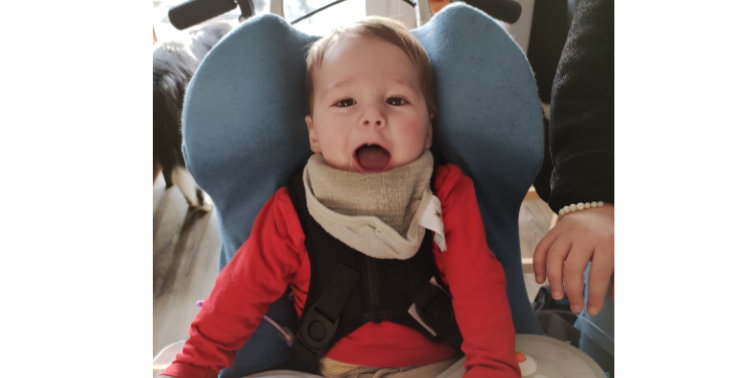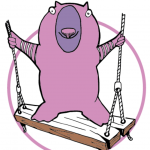 Share this fundraiser via:
Om Emiel wat rust te bieden en extra te stimuleren gaan we voor hem een snoezelruimte bouwen. Wie helpt er mee?
Dag lieve mensen,
Ik stel jullie graag voor aan onze vrolijke zoon Emiel die jammer genoeg een heel moeilijke start kende. Door een ernstig zuurstoftekort tijdens de geboorte liep Emiel hersenschade op. Zijn diagnose was niet rooskleurig: de dokters spraken van een zware motorische beperking, blindheid, doofheid en geen mogelijkheden tot communicatie.
Hoewel Emiel quadriplegische cerebrale parese heeft van het dystone type en zware epilepsie (Syndroom van West) heeft hij in zijn korte leven al heel wat mensen verbaasd. Hij heeft wel degelijk een zware motorische beperking, maar zien en horen kan hij als de beste. Het is zelfs uit visuele en auditieve prikkels dat hij de meeste voldoening haalt. Een lichtshow of rustige muziek kan hij als geen ander waarderen.
Door zijn moeilijke start heeft Emiel het echter moeilijk om een grote hoeveelheid aan prikkels te verwerken. Hij heeft nood aan rust en zijn eigen 'stekje'. Tegelijk willen we hem wel stimuleren met datgene waar hij het meest van geniet: licht en muziek. Emiel is ook een ongelofelijk grote knuffelbeer.
Daarom dachten wij, als ouders, aan een prachtige snoezelruimte voor Emiel. Hiermee kunnen we die rust bieden, maar tegelijk blijven stimuleren met datgene waar hij zich zo goed bij voelt.
Kennis van snoezelruimtes hebben wij niet, maar we hebben wel een geweldige partner (VZW Wombat) gevonden die dit project samen met ons wil realiseren. Om deze partner te steunen bij de uitvoering van het project zijn we op zoek naar giften.
Alvast bedankt voor jullie steun, hoe groot of klein ook!
Andere realisaties van De Wombat: https://www.dewombat.be/
Fundraiser organised for: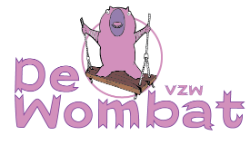 Vzw De Wombat
Fundraiser organised by:

De Wombat Vzw