Elde College "BUILD THAT BUS"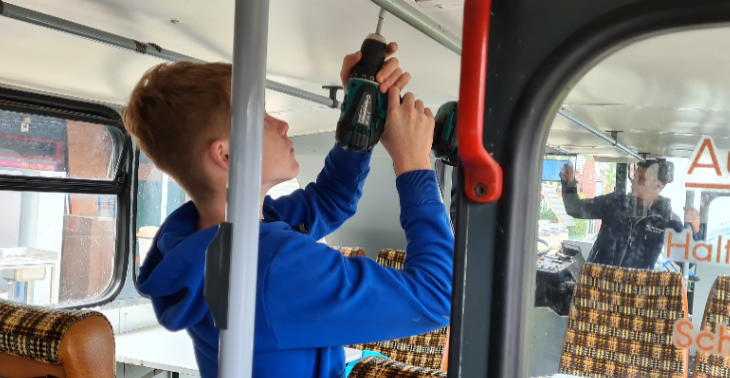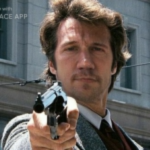 Bekijk het filmpje, doneer en deel hem in je netwerk.
54

donations
€

1316
of € 5000 raised
Door en voor leerlingen. Trots op het VMBO, Trots op Techniek.
Leerlingen werken aan dit uniek project en maken van een bus een rijdende escaperoom, waarmee ze langs de bassischolen gaan om Techniek te promoten, want dat is hard nodig. Steeds meer werknemers zitten met personele problemen, de techniek ontwikkelt zich razendsnel, maar personeel is moeilijk te vinden. Wij willen de schoonheid van het vak techniek in de volle breedte belichten en we denken dat projecten als deze daar in bijdrage. Dit kunnen we niet alleen en daarom vragen we het beroepsveld een steentje bij te dragen.
Steun en druk op de doneerknop and Lets build that bus!
Fundraiser organised by:

Mark Bernards
54

donations
€

1316
of € 5000 raised