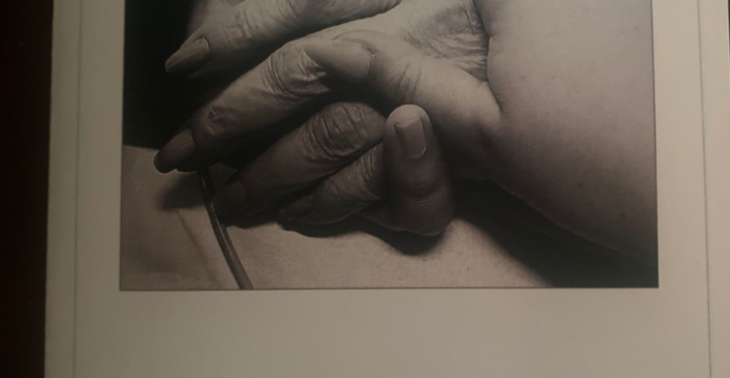 Share this fundraiser via:
Bob (23) verliest in 2 jaar tijd zijn vader en moeder aan longkanker
€0
of
€10,000
raised

Be the first to support this fundraiser!
https://gofund.me/832d9a42
Beste allen,
Zoals de meeste vernomen hebben of hadden is onze Jose overleden op 11-02-2022 20:22 aan de gevolgen van longkanker.
Nadat Bob (23) zijn vader (Perry)2 jaar geleden heeft verloren aan longkanker, moet hij nu dealen dat ook zijn moeder is heen gegaan.
As zaterdag word José de Blanken gecremeerd en houden we om 14:00 haar laatste ere haag. We willenhelemaal uitpakken, kort voor haar dood heeft ze zich daarover uitgesproken. Een kostenplaatje wat Bob helaas niet zelf kan redden, daar hebben we jullie echt bij nodig.
Doormiddel van jou hulp kunnen we ervoor zorgen dat Bob zijn moeder een onvergetelijke laatste ere haag bezorgd, dat is wat ze ook verdiend! We willen oa zorgen voor vuurwerk, veel rode fakkels, motor groepen, cameraman, catering, rozen etc.
Mocht er wat overblijven, doneren we alles aan Bob.
Graag je naam vermelden bij de donatie. Alle namen worden opgeschreven in haar boek.
Fundraiser organised by:

Familie Claessens

Be the first to support this fundraiser!
Show all donations