Frank's NGO in Cluj - Nápoca: Rise to Shine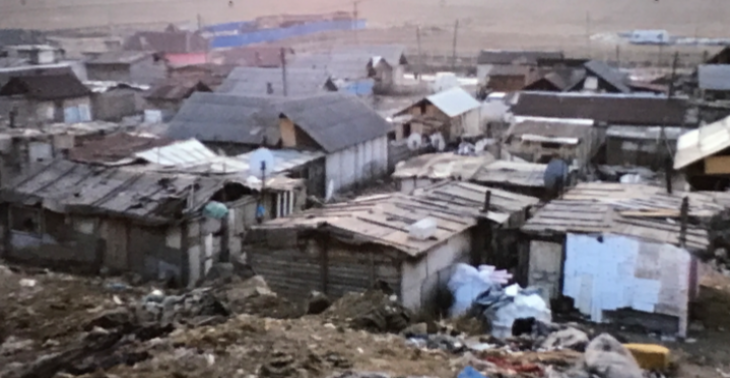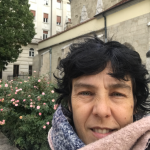 Share this fundraiser via:
Frank werkt met gypsies in de sloppenwijken van Roemenië en bouwt daar nu een ontmoetingsruimte voor jongeren. Help jij mee?
Dit jaar waren we voor onze opleiding in Roemenië (Cluj - Nápoca) gevierd. Het was een gezellig feest met uitstapjes en een gezellig samenzijn. Met een paar studiegenoten kregen we de kans om ook de sloppenwijk te bezoeken die grenst aan de vuilnisbelt van Cluj - Nápoca. Hier zijn Frank en zijn vrouw Rita actief in de opbouw van de gemeenschap, door vrijwilligerswerk, kinderopvang om kinderen voor te bereiden op school en kampen buiten de sloppenwijken om de kinderen ook eens buiten de wereld van de vuilnisbelt en de krotten te brengen.
Nu bouwen Frank en Rita aan een ontmoetingsruimte voor jongeren, zodat deze ook eens een verjaardag kunnen vieren, of even samen muziek kunnen maken, of gewoon eens samen kunnen zitten in een warme beschutte omgeving. De winters zijn enorm koud in Roemenië. Hierdoor verliest men elke winter zo ongeveer alles. Hutten worden opgestookt en zomerkleding rot weg of wordt opgegeten door de ratten.

Ons bezoek aan deze sloppenwijk heeft ons enorm geraakt en vandaar deze inzamelactie.
Voor de ontmoetingsruimte zoeken Frank en Rita een budget van 750€. Help jij ook mee?
Frank works with gypsies in the slums of Romania and is now building a meeting place for young people there. Will you help?
This year the annual Silvensa of Mensa was celebrated in Romania (Cluj - Nápoca). It was an enjoyable celebration with trips and socializing. With a few Mensals, we had the chance to also visit the slum adjacent to the garbage dump of Cluj - Nápoca. Here, Frank and his wife Rita are active in building the community, through volunteer work, childcare to prepare children for school and camps outside the slums to take the children outside the world of the garbage dump and slums for a change.
Now Frank and Rita are building a meeting place for young people so they can celebrate birthdays, play music together or just sit together in a warm sheltered environment. The winters are extremely cold in Romania. Because of this, people lose just about everything every winter. Huts get burned up and summer clothes rot away or get eaten by the rats. Our visit to this slum touched us greatly and hence this fundraiser.
Frank and Rita are looking for a budget of 750€ for the meeting room. Will you help them out too?
Frank arbeitet mit Zigeunern in den Slums von Rumänien und baut dort eine Begegnungsstätte für Jugendliche auf. Werden Sie helfen?
Dieses Jahr wurde die jährliche Silvensa von Mensa in Rumänien (Cluj - Nápoca) gefeiert. Es war eine schöne Feier mit Ausflügen und geselligem Beisammensein. Mit einigen Mensen hatten wir auch die Gelegenheit, das an die Mülldeponie von Cluj - Nápoca angrenzende Armenviertel zu besuchen. Hier engagieren sich Frank und seine Frau Rita für den Aufbau der Gemeinschaft, indem sie Freiwilligenarbeit leisten, Kinder auf die Schule vorbereiten und Camps außerhalb der Slums durchführen, um die Kinder aus der Welt der Müllhalden und Slums herauszuholen.
Jetzt bauen Frank und Rita eine Begegnungsstätte für junge Leute, damit sie Geburtstage feiern, gemeinsam musizieren oder einfach nur in einer warmen, geschützten Umgebung zusammensitzen können. Die Winter in Rumänien sind extrem kalt. Infolgedessen verlieren die Menschen jeden Winter so gut wie alles. Die Hütten werden angezündet und die Sommerkleidung verrottet oder wird von Ratten gefressen. Unser Besuch in diesem Slum hat uns sehr berührt, und deshalb haben wir diese Spendenaktion ins Leben gerufen.
Für den Tagungsraum benötigen Frank und Rita ein Budget von 750 €. Werden Sie auch helfen?
Fundraiser organised by:

Anika van der Aa