Gamen voor mensen met een beperking.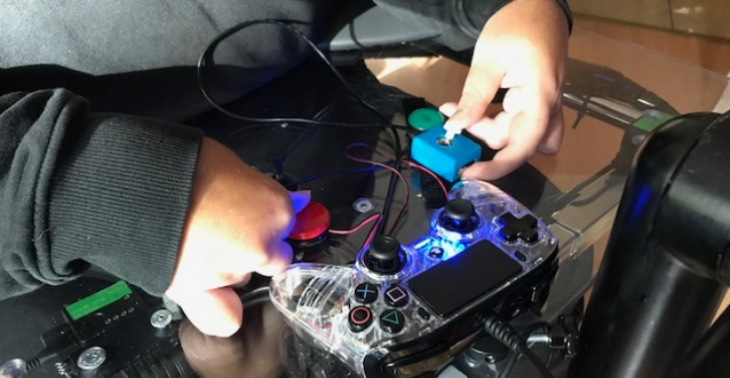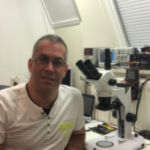 Share this fundraiser via:
Het doel van deze actie is, mensen met een handicap toch te kunnen laten gamen. Gamen voor jongeren is heel belangrijk.
Iedereen moet kunnen gamen, ook mensen met een handicap.
Het is heel belangrijk dat mensen (jongeren/spierziekte) kunnen gamen.
Aanpassingen zijn erg kostbaar vaak en zijn ook nog een klant specifiek.
Hier gaat vaak veel tijd en dus geld inzitten om een aanpassing te kunnen maken voor iemand.
Helaas is het tot op heden niet mogelijk om dit vergoed te krijgen bij een zorgverzekeraar.
Dus komen de kosten bij de gebruiker zelf terecht.
Om nu toch voor die mensen een goede aanpassing te kunnen leveren / ontwikkelen, start ik deze actie op.
Dit maakt het dan mogelijk om voor mij door te kunnen ontwikkelen om klant specifieke aanpassingen te maken voor het gamen.

Het word dan mogelijk om verder te gaan hiermee, en de mensen met een beperking toch weer of zelfs voor het eerst in hun leven te laten gamen of anders.
Alvast erg bedankt.
Fundraiser organised for: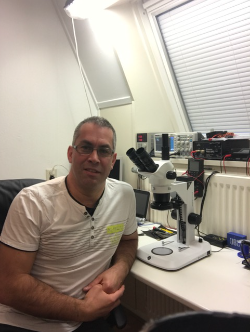 Roberts Engineering
Voor ontwikkeling en aanpassingen voor mensen met een beperking.
Fundraiser organised by:

Robert D'Arcangelo