Groepsuitjes met ouderen en jongeren op het Markermeer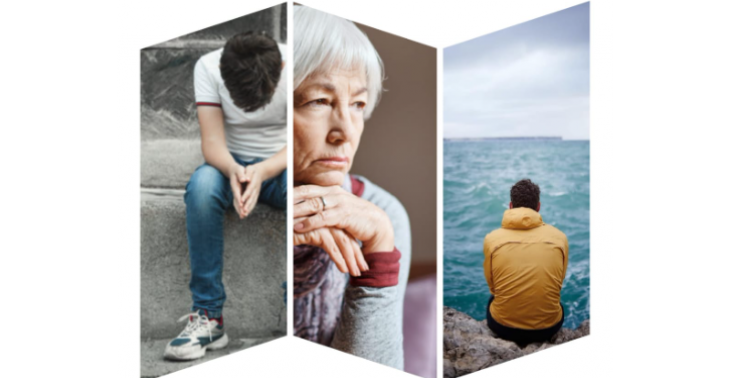 Share this fundraiser via:
De afgelopen jaren zijn zwaar geweest, ouderen en jongeren zaten noodgedwongen veel thuis en hadden bijna geen sociaal leven
€0
of
€25,000
raised

Be the first to support this fundraiser!
Jongeren kampen tegenwoordig veel meer met depressies dan voorheen en zelfs de zelfmoorden stijgen aanzienlijk, met online school ontwikkelen ze geen vriendschappen en raken ze al snel in een sociaal isolement.
Nu willen we groepsuitjes organiseren per boot vanaf Lelystad/Almere op het Markermeer naar bijvoorbeeld Enkhuizen Hoorn Volendam Muiden Batavia Stad etc. of precies andersom dat kan natuurlijk ook. Gewoon even eruit en even ontsnappen aan de dagelijkse sleur met familie of vrienden zonder daar meteen diep voor in de buidel te moeten tasten.
Er is reeds een boot (zeilboot) maar deze is niet geschikt om grotere groepen op mee te nemen en al helemaal niet voor ouderen zodoende is een kruiser beter geschikt.
Nu heb ik jullie hulp hard nodig om dit te bewerkstelligen zonder sponsors of donaties gaat het niet lukken.
Fundraiser organised by:

P Schrand

Be the first to support this fundraiser!
Show all donations