Handbike op maat voor marjan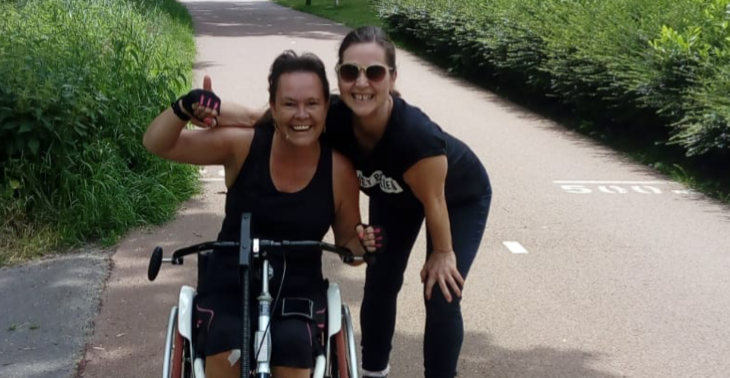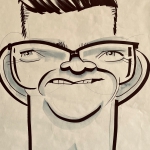 Marjan is in volle training om mee te doen aan een triatlon in rolstoel, een sportrolstoel zou een beloning.
15

donations
€

168
of € 5000 raised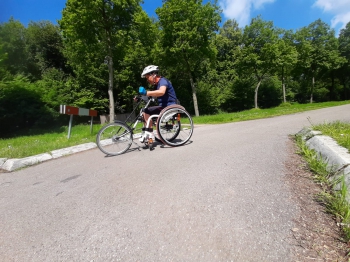 Na veel pech in haar leven en door een heupdysplasie is marjan in een rolstoel beland, met daarbij het nodige mentale/ fysieke ups and dows. Maar nu heeft ze een goal een heuse triatlon wedstrijd voltooien. Vooraan in de strijd is zei hard aan het trainen. Wat zou het tof zijn om haar te belonen voor het harde werken met een echte handbike op maat gemaakt
Fundraiser organised for: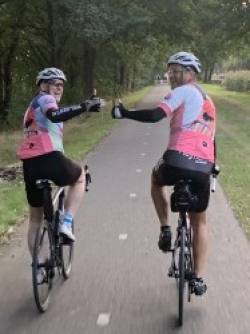 Wolsinc.
Persoonlijke growdfunder waar elke cent naar de sporters gaat.
Fundraiser organised by:

Remco Wols
15

donations
€

168
of € 5000 raised