Help Björn de winter door.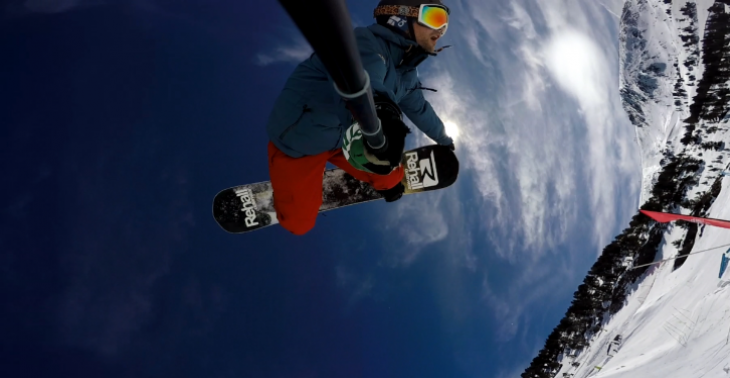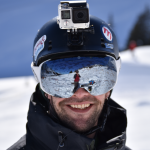 Share this fundraiser via:
Ik ben een 32jarige snowboarder die een hele moeilijke periode doorgaat zowel financieël als mentaal en zoek dringend steun.
€0
of
€15,000
raised

Be the first to support this fundraiser!
Mijn wens is om als freestyle leraar andere mensen beter te leren Snowboarden en om mensen gelukkig te zien na een Snowboardles van mij. Ik zit in een hele moeilijke situatie zowel financieël als mentaal en het is heel lastig om vast werk te vinden in mijn vakgebied op het moment. Mijn wens is om mezelf als freelance snowboardleraar aan te gaan bieden om zoveel mogelijk mensen een onvergetelijke sneeuwvakantie of indoor piste dagje te kunnen bieden! Hiervoor is geld nodig om een goede start te kunnen maken en om mezelf een basis te geven en dat zou mij mentaal ook veel rust gaan geven. Alle mensen die iets hebben bijgedragen zou ik dan ook op de hoogte willen houden van de progressie van mijn passie en van de blije gezichten van mijn toekomstige deelnemers. Al 22jaar beoefen ik deze sport en ik heb al 11jaar een Oostenrijks diploma voor les te mogen geven. Ook ben ik in 2009,2010 &2011 Nederlands kampioen geweest en ik wil mijn kennis dolgraag overbrengen op iedereen die er geinteresseerd naar is! Door het overlijden van mijn Vader ben ik mijn baan als bakker kwijt en het pand waarin ik nu nog woon word verkocht , hierdoor en door dingen niet meer kunnen betalen zoek ik financieële hulp.
Fundraiser organised by:

Bjorn van Dongen

Be the first to support this fundraiser!
Show all donations