Help Indonesisch Restaurant Tri Tunggal in Den Haag door de Corona heen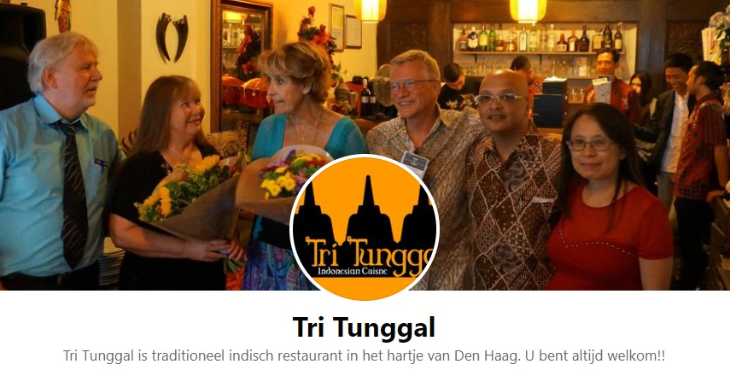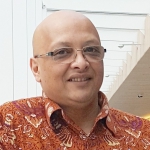 Koop onze Foodbox en/of investeer in de toekomst. Als participant krijgt u uw inleg terug na 3 jaar met jaarlijks 10% rente.
22

donations
€2,429
of €20,000 raised
Eigenaar van Restaurant Tri Tunggal, Jan van Motman, van Indische afkomst, runt zijn restaurant sinds 2012 met succes in Den Haag.
Hij werkt sinds die tijd keihard 7 dagen per week om iedere dag verse overheerlijke specialiteiten voor te kunnen serveren aan zijn gasten.
Ook Jan is hard getroffen door de corona en zonder financiële steun is hij genoodzaakt zijn restaurant te sluiten.
U kunt ons steunen door:
1. Onze Foodbox te kopen en/of te promoten.
(3 gangen menu € 49,95 voor 2 personen)
Wij willen onze Foodbox ook buiten Den Haag aanbieden en zoeken afnemers van minimaal 20 boxen. U krijgt de boxen voor een speciale prijs zodat u zelf ook wat verdient aan de acquisitie via bijvoorbeeld social media.
Let op: als u voor deze optie kiest geeft u dan aub uw naam en email adres op bij de donatie (dus niet anoniem betalen).
2. Donaties zijn uiteraard van harte welkom!
3. Door ons een lening te verstrekken vanaf € 100 kunt U ons helpen om het voortbestaan van het restaurant en onze toekomst sterker te maken. Alle overeenkomsten leggen wij schriftelijk vast.
Bij succes in het opzetten van onze activiteiten wordt Uw inleg na 3 jaar terugbetaald en ontvangt u een jaarlijkse rente van 10%.
Let op: als u voor deze optie kiest geeft u dan aub uw naam en email adres op bij de donatie (dus niet anoniem betalen).
Daarnaast hebben wij plannen om het restaurant te verbouwen en uit te breiden met een toko voor afhaal en bezorging. Ik, Eric Kühr, help hem om zijn plannen te realiseren. Ik heb eveneens een ruime ervaring in de horeca en dienstverlening. De verschuiving vanuit eten naar bezorging en afhaal is in opmars, ook na de corona periode en zo kunnen we van beide opties aanbieden na de verbouwing.
Voor meer informatie en bestelling Foodbox: info@tritunggal.nl of bel 070 3600152
Wij willen u bij voorbaat hartelijk danken voor uw begrip en steun,
Wij zouden het van harte waarderen als u dit bericht met uw familie, vrienden en kennissen deelt
Fundraiser organised for: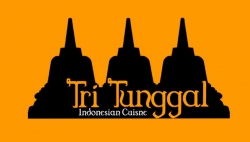 Tri Tunggal
De naam Tri Tunggal staat voor drie in één, de gebieden uit Indonesië waar het eten uit de keuken van
ons restaurant zijn oorsprong kent (Manado Sulawesi – Java – Sumatra). Ons eten is traditioneel Indonesisch en wij beschikken over een vele gerechten, maar hebben een keus moeten maken om de menukaart overzichtelijk te houden. Hierdoor kunnen wij ons onderscheiden van andere Indonesische restaurants, die over het algemeen alleen over het Midden-Javaanse keuken beschikken.
Fundraiser organised by:

Jan van Motman
22

donations
€2,429
of €20,000 raised