Help Jij Mee? Dieren VZW's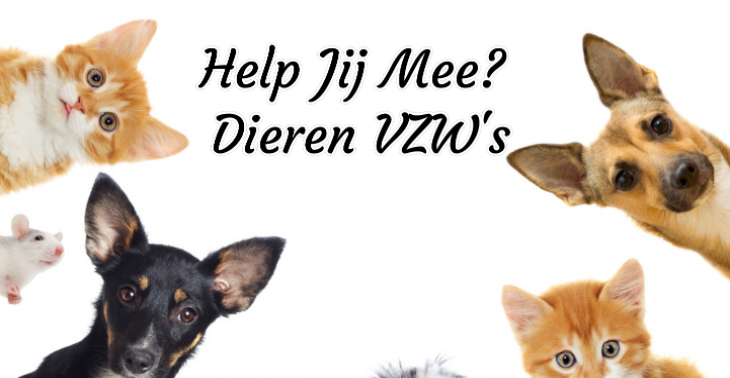 Met ter inspraak met de hoofdverantwoordelijk van enkele Dieren Vzw's heb ik besloten mee te helpen. Steun je mee?
1

donations
€

5
of € 8000 raised
Ik ben Melissa, 35j, (belgie).
Er zijn nog zoveel dieren vzw's die alle hulp kunnen gebruiken.
Daarmee heb ik besloten ter insprake met de hoofdverantwoordelijke van enkele vzw's te gaan helpen.
De vzw's die ik zal mee steunen zijn echter in nood en kunnen alle steun goed gebruiken.
Met ondersteunen bedoel ik;
• Verzamelen van spulletjes/benodigdheden verzamelen (medisch/voeding enz)
• Doneeractie aanmaken
• Eventueel ook organiseren van activiteiten en Tombola's enz
Maw alles wat kan helpen om de diertjes te kunnen redden.
Hiervoor heb ik ook een specifiek Facebook groepje aangemaakt.
De mensen die iets willen doneren of organiseren kunnen dus ook in de groep terecht en elk bewijs van de donaties die opgeleverd worden, wordt in mijn fb groepje geplaatst, zodat ze echter alles kunnen opvolgen ivm goede doelen van de diertjes.
Ik wil op deze manier een handje mee toe te steken.
Steun ze aub door ook een donatie te doen.
Fundraiser organised by:

Melly V
1

donations
€

5
of € 8000 raised