Help joris aan nieuwe laptop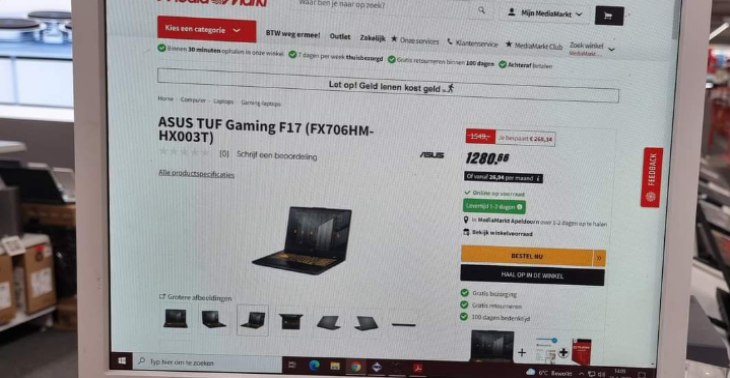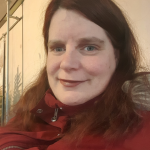 Share this fundraiser via:
Joris heeft zijn werk goed nieuwe laptop nodig om mensen verder te helpen
Hey lieve allemaal,
ik wil zo graag nieuw content gaan maken voor mensen die vastlopen of de onderwerpen die in aansnijdt interessant vinden.
Ik haal zoveel plezier uit het bespreken van mooie onderwerpen!
De rede waarom in weinig blog is omdat mijn huidige laptop de programma's niet trekt.....
Ik wil mijn dromen verwezenlijken door meer content te maken om mensen te helpen om ondersteunen, ik zou graag podcasts willen maken om onderwerpen naar voren te halen waar men voor wegloopt of schaamt.
Ik wil meer Livestreams maken voor iedereen ❤
Het is mijn liefde en passie om mensen voort te mogen helpen!
Zouden jullie mij willen helpen om deze droom te mogen verwezenlijken?
Fundraiser organised by:

Mariska Dijkstra