Help mee aan ons stichting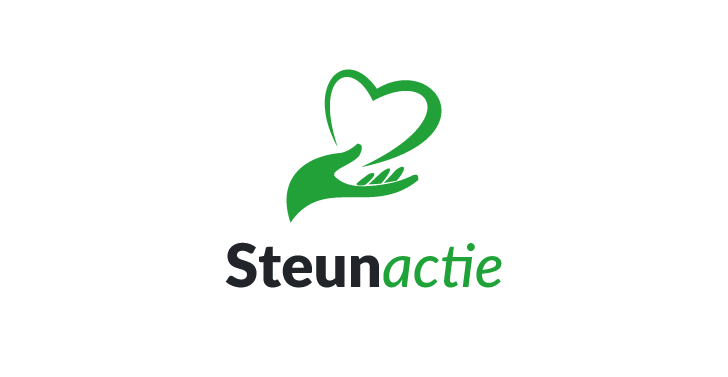 Share this fundraiser via:
Wij zijn daniel, dennis en jordy 3 ondernemers die een stichting willen beginnen voor actief ouderen en koken met jongeren
€0
of
€1,250
raised

Be the first to support this fundraiser!
Leuk dat je even door scrolt en verder leest, wij zijn 3 ondernemers die normaal actief zijn op festivals met ons foodtruck. Zo trekken wij het festival seizoen door het hele land. Alle 3 zijn wij hard getroffen door de pandemie en zitten we flink in de schulden. Maar dit weerhoudt ons niet om op sociale vlaktes meer tijd en aandacht te besteden vooral nu aan de ouderen en jongere generatie onder ons. Vele goede doelen en acties vinden al plaats in ons gebied (enkel zijn wij van mening dat dit meer en vaker mag) velen vragen een kleine vergoeding ter deelname of bieden 1 x per week een workshop of actie.
Door ons ondernemers achtergrond willen wij de generatie van nu stimuleren om goed om te kunnen gaan met geld en social media, de ouderen kennis laten maken met jongeren en samen bewegen.
Foodworkshop
Bewegen en sport
Digitale wereld verkennen (door jong naar oud)
Foodtruck standplaats ( om jongeren de kans te geven om te ondernemen /ontdekken)
Huiswerk begeleiding
Dit start bedrag hebben wij nodig om de stichting op te zetten en alle notariële papieren te regelen.
Verder zijn wij in de omgeving almere opzoek naar een vrije ruimte(eventueel buitenruimte erbij) met keuken om voor enkele keren per week te mogen gebruiken voor de activiteiten. Waar ook geen kosten aan zijn verbonden, wij willen er wel wat voor terug doen, denk aan mee eten/ mee doen aan workshops,binnen en buitenruimte schoonhouden.
Fundraiser organised by:

Daniël Sardjoe

Be the first to support this fundraiser!
Show all donations