Help mensen uit Lviv Oekraïne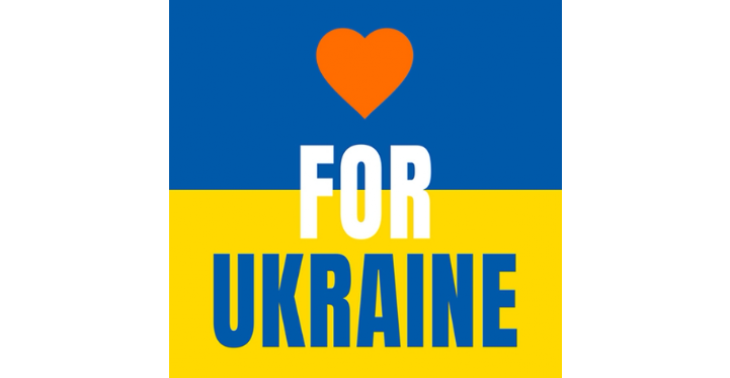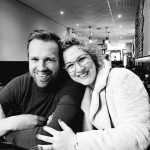 Share this fundraiser via:
Voor de mensen in Lviv die daar op het moment het meest naar toe vluchten voor hun eigen veiligheid op dit moment.
€0
of
€10,000
raised

Be the first to support this fundraiser!
Poetin heeft Oekraïne de oorlog verklaard. De Russische militairen zijn binnengevallen en deinzen er niet voor terug om burgerslachtoffers te maken en huizen te verwoesten. Oekraïne maakt geen deel uit van de NAVO. Er is nog geen militaire steun vanuit het westen daarom blijven de mannen achter om hun land te verdedigen. Nu willen wij de achtergebleven mensen helpen, direct en lokaal via onze familie en vrienden in Lviv. Lviv is de stad waar de meeste vluchtelingen nu hun veiligheid zoeken. Deze actie is bedoeld om zoveel mogelijk geld in te zamelen voor de vluchtelingen in Lviv, om deze op te kunnen vangen en te voorzien van de eerste levensbehoeften. We hopen zeer op jullie steun!! Ze hebben ons nodig! Doneer!
Fundraiser organised by:

Samantha Van de sluis

Be the first to support this fundraiser!
Show all donations