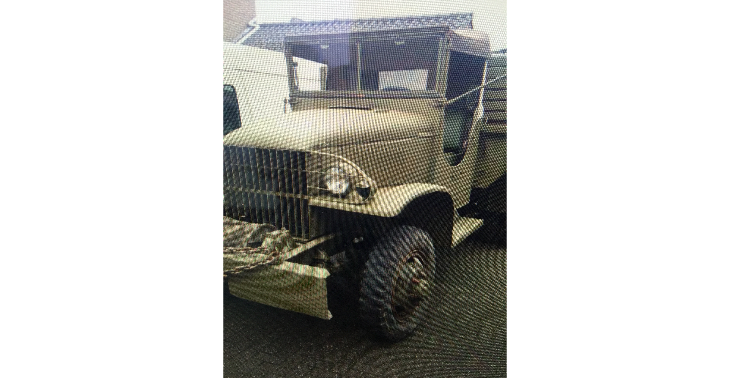 help mijn man zijn grote droom te behouden
0

donations
€0
of €10,000 raised

Be the first to support this fundraiser!
Mijn lieve man is dit jaar 55 jaar geworden. Na een moeilijk leven en vele tegenslagen heeft hij 3 jaar geleden zijn grootste droom kunnen waarmaken, het kopen van een militair voertuig GMC uit de 2de wereldoorlog, om te restaureren.
Mijn man is een hele harde werker, een eenmanszaak opgestart en vele uren gemaakt. 2 jaar geleden heeft hij een operatie moeten ondergaan. Deze operatie is geheel mislukt waarvan de gevolgen zowel fysiek als psychisch nog steeds zwaar doorwegen.
Door de gevolgen van deze operatie en het stoppen van zijn eenmanszaak door corona is het financieel onhoudbaar geworden en zullen wij gedwongen worden zijn geliefde voertuig te verkopen.
Ik hoop van harte dat ik hem met deze actie kan helpen.
Dank je wel aan iedereen die ons wil helpen…
Fundraiser organised by:
Isabel De Muynck
0

donations
€0
of €10,000 raised

Be the first to support this fundraiser!
Show all donations