HELP OEKRAÏENSE KINDEREN/GEZINNEN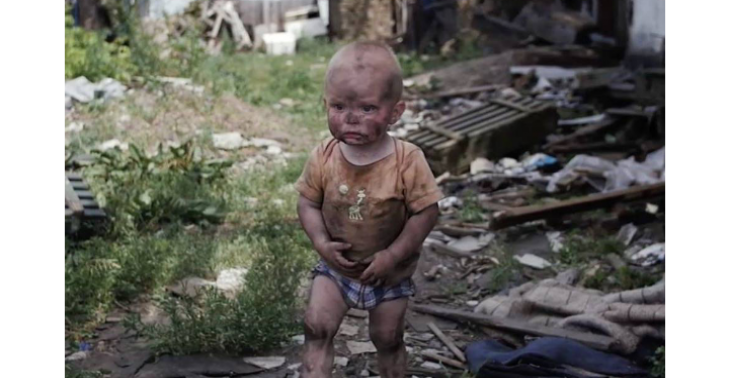 Bij deze wil ik de families en kinderen helpen. Ik ben zelf van Oekraïense afkomst. Iedere individu loopt in gevaar. Help
0

donations
€

0
of € 100000 raised

Be the first to support this fundraiser!
Millions of people in Ukraine are facing an imminent humanitarian crisis. They are in urgent need of medical supplies and relief as they face the prospect of renewed conflict. Please help them now.
A further Russian invasion will be catastrophic for the civilian population. The elderly, vulnerable, children and families are at risk of losing their homes and access to medical and other vital services. The psychological trauma of war will affect generations.
We are working with accredited and registered Ukrainian charities to provide medicines, food and critical services to support the most vulnerable to overcome the consequences and trauma of war.

Fundraiser organised by:

Katrina Petronka
0

donations
€

0
of € 100000 raised

Be the first to support this fundraiser!
Show all donations