Help ons, huisdieren te helpen met voeding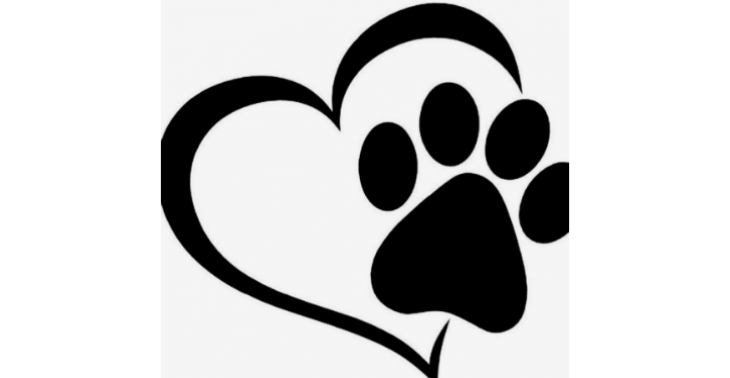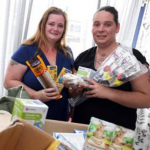 wij helpen huisdiereigenaren hun dieren te behouden door voer en nodige hulpmiddelen te geven
Al voor de coronacrisis werden huisdieren getroffen, doordat eigenaren, baasjes, hun baan kwijt raakte door bezuinigingen, inkrimping, goedkoper personeel enz. Veel huisdieren worden dan in uiterste nood weg gedaan omdat hier geen voeding of medische hulpmiddelen gegeven kan worden. nu met de huidige maatregelen, worden er meer mensen met huisdieren getroffen dan anders.
Wij, Samantha van der Burg en Ellis Distelvelt willen dit voorkomen, door 2 wekelijks voer te doneren aan de mensen die dit nodig hebben. wij doen dit al vanaf oktober, maar de aantallen blijven stijgen en wij hebben hier gewoon financiele hulp voor nodig om dit te kunnen blijven doen. We moeten zelfs uitbreiden om iedereen te kunnen helpen. Wij kopen van het geld voer, medicijnen, anti vlo, anti worm, kattenbakvulling. En we willen van de donaties een loods huren en meubels hiervoor aanschaffen. van andere donaties zijn we nu bezig met de aanvraag voor een stichting.
Wij zijn gevestigd in Rozenburg zh en we vragen de mensen om ajb een donatie te doen. ons voer raakt op en medicijnen kunnen we al helaas niet meer bieden op het moment.
De nood is hoog en we willen er alles aan doen zodat de dieren niet in de al reeds overvolle asielen belanden
Fundraiser organised for:
Anined-DierenwinkelRozenburg
Anined Dierenwinkel rozenburg is 1 van de grote steunen van de dierenvoedselbank. vriendelijk en zeer kundige eigenaren en personeel.
Anita en Dennis steunen ons vanaf het begin.
Dierenspeciaalzaak, www.dierenwinkelrozenburg.nl Gespecialiseerd in goede gezonde voeding voor hond en kat, en gedroogde kruiden voor dieren.
Bekijk ons assortiment online of kom lang in de winkel, ook voor uitgebreid ( voeding) advies voor uw hond, kan of andere huisdier.
Geopend:
Dinsdag t/m vrijdag 10.30 -17.30
Zaterdag 9.00 - 16.00 uur.
Emmastraat 45
3181 GC Rozenburg
Fundraiser organised by:

Ellis Distelvelt