Help ons lieve mensen ! ons kind is gestolen 1 van de 55000 kinderen door jeugdzorg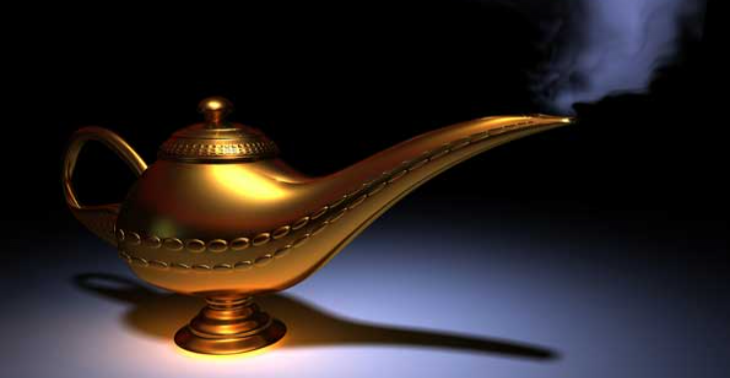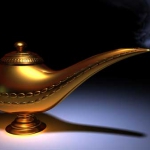 Ons kind(15jr) en de andere 55000 willen naar huis de jeugdbescherming liegen en bedriegen de jeugdrechters!!
0

donations
€0
raised

Be the first to support this fundraiser!
Lieve mensen wij als ouders vragen u dringend om financiële steun.
Onze zoon van 15 jaar word gegijzeld en volledig geïsoleerd door jeugdzorg om dat zij niet aan waarheidsvinding doen.
Ze overtreden zelfs het Europees recht zonder blikken of blozen.
Jeugdzorgwerkers liegen en bedriegen de jeugdrechters omdat er niet onder ede gewerkt wordt.
Dit doen zij omdat wij als ouders terecht klagen omdat onze zoon een verkeerd kindprofiel heeft gekregen van gezinsvoogden.
Wij klagen hier over en vragen om zuiverheid van dossier op te pakken omdat,de zaken absoluut niet kloppen.
Onze zoon heeft het kindprofiel van een verkeerd kind, een kind wat daadwerkelijk een probleem heeft,,onze zoon heeft absoluut geen probleem!
Onze zoon word nu vast gehouden en op een geheime locatie gehouden. omdat wij als ouders op proberen te komen voor de rechten van onze zoon.
Jeugdzorg is de reinste maffia zijn wij achtergekomen,we zijn achter de vreselijke praktijken gekomen van de jeugdzorg. Zij hanteren verkapte manier van kinderhandel in NL
Er worden zo,n 55000 per jaar uithuis geplaatst door jeugdzorg, Doordat we dit weten en dat we proberen dit politiek en media groot maken mogen we ons kind nauwelijks zien of spreken.
Onze zoon schreeuwd letterlijk dat hij naar huis wil.
Helaas kun je geen aangifte doen van jeugdzorg wanbeleid.
Dit kan enkel in strafrecht.
Daarom vragen we u dringend om hulp,u kind of kleinkinderen ,of neefje of nichtje kan zomaar de volgende zijn,,bij ,1 op de 8 kinderen in NL is dit reeds het geval.
We willen een onafhankelijk onderzoek starten naar deze mistanden die hele dossiers gaat uitspitten en helpt deze zaak helpt om voor het Europees hof te krijgen, helaas kost dit veel geld ,geld wat wij als ouders niet op kunnen brengen.
We hebben een goede strafrecht advocaat nodig en een onafhankelijk onderzoek
We hebben alle financiële reserves moeten gebruiken voor voorgaande rechtzaken omtrent onze zoon..
Wilt u helpen om onze zoon weer thuis te brengen??
En helpen om de ouders die hun kinderen ook vreselijk graag weer naar huis willen?
Wilt u helpen om de grootste wens ,,naar huis,, van onze zoon en de anderen in vervulling te laten gaan?
Alstublieft, help lieve mensen,,help onze zoon en help al die andere kinderen terug naar zijn echte liefdevolle ouders.
Alvast bedankt voor het lezen
En bedankt alvast voor u donaties.
Wij hopen op een wonder,,vandaar de wonderlamp als profiel.
De ouders die vreselijk hun kinderen missen.
Fundraiser organised by:

Marcel Vos

Be the first to support this fundraiser!
Show all donations