Help onze vriendin haar droom uitkomen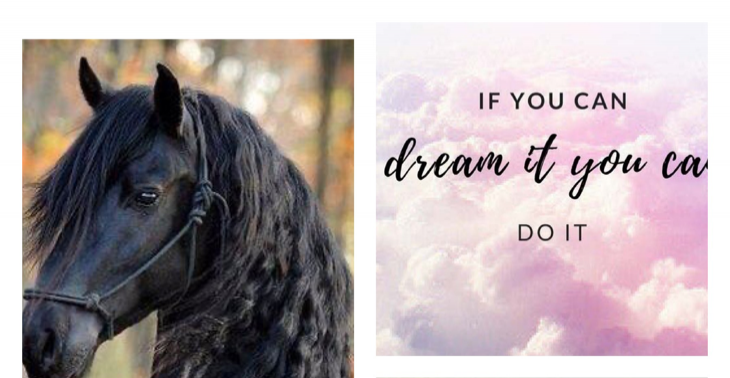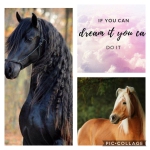 0

donations
€

0
of € 5000 raised

Be the first to support this fundraiser!
Hallo allemaal ,
Ik ben deze actie begonnen voor onze beste vriendin ,In feb 2017 werd onze vriendin in ene ziek huisdokter gegaan die zei is een griepje en werd weer naar huis gestuurd ! Maar ze bleef ziek toch weer naar de dokter gegaan die heeft haar door gestuurd naar t ziekenhuis na medische onderzoeken kwamen ze er achter dat ze lymfklierkanker( Hodgkin) had ! Korte tijd er na zijn toen de behandelingen gestart bij haar ! Ze werd van de behandelingen heel ziek waardoor ze haar allerbeste maatje weg moest doen Zora haar mooie friese merrie die ze al 12 jaar had ! Het werd haar veel te zwaar ! Na ruim 3 jaar ziekenhuis in ziekenhuis uit kreeg ze afgelopen nov 2020 het goeie nieuws ze is schoon ! Met deze actie wil ik /wij haar grootste droom waar kunnen maken een nieuw maatje en alle toe behorende dingen wat er bij een nieuw paard komt kijken ook voor de komende tijd de stalling kosten ! Zodat ze weer tot rust kan komen samen met haar 9 jarige dochter ! En vol op kan genieten van haar nieuwe maatje !
veel liefs van ons
Fundraiser organised by:

d k
0

donations
€

0
of € 5000 raised
Fundraiser will run till 31-03-2121

Be the first to support this fundraiser!
Show all donations