Help The Bodhi Barber door de crisis heen.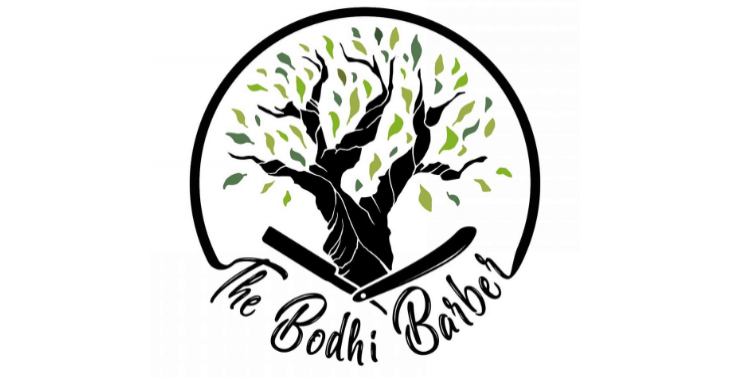 Wegens de verplichte sluiting van de shop, zonder steun van de overheid, wend ik me nu tot jullie...
53

donations
€

1375
of € 3200 raised
Lieve allemaal.
14 December heeft de regering helaas besloten de deuren van mijn shop voor een tweede keer te sluiten.
1 Maart 2020 kreeg ik de sleutels van mijn pand aan het Wilhelminapark. 16 Maart werd werd er besloten dat wij in verband met het corona virus onze deuren moesten sluiten.
Gelukkig beloofde de regering steun en die kwam er ook snel. Alhoewel dit niet toereikend was, heb ik deze, aannemende dat we open zouden mogen blijven, geïnvesteerd in de shop. 7 weken later mocht ik dan eindelijk mijn deuren officieel openen en wat heb ik mijn kleine shopje zien groeien!
9 maanden later staan we helaas weer op hetzelfde punt. De deuren moesten sluiten. Ook nu kwamen de beloften van steunpakketten. Helaas is dit tot op heden niet zo gebleken. Vanaf 14 December is er geen euro binnengekomen terwijl de vaste lasten, rekeningen en verzekeringen door blijven lopen.
Daarom wend ik me nu tot jullie. Velen van mijn klanten komen al jaren bij mij en weten dat ik mijn ziel en zaligheid in mijn werk leg. Het is niet alleen een knipbeurt, het is een momentje om bij te kletsen, te ontspannen. Mooie vriendschappen zijn ontstaan vanuit de stoel.
Mijn vraag aan jullie is dan ook, willen en kunnen jullie helpen, samen met mij, The Bodhi Barber overeind te houden?
Veel liefs, de barbermama
Fundraiser organised by:

The Bodhi Barber
53

donations
€

1375
of € 3200 raised