Help Wil met een kleine bijdrage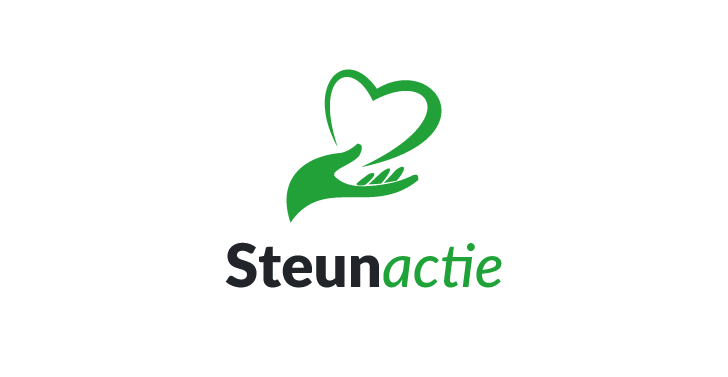 Share this fundraiser via:
Bij mijn man is voor de 2e keer zijn hele werkbus leeggehaald van gereedschap. Ik hoop 1/3 voor hem op te halen.
€0
of
€5,000
raised

Be the first to support this fundraiser!
Het is al 2x gebeurt dat zijn bus is open gebroken. (15.000 aan nieuwe spullen moeten kopen) Daarnaast zijn zijn stijgers bij een kerk meegenomen die in renovatie stond en onze mooie quat. Het blijft maar doorgaan, en Ik voel mij machteloos. Ik hoop dat ik zo iets voor hem kan doen. Ik weet niet of dit zo lukt, maar ik hoop ⅓ aan hem te mogen terug geven door giften. Ik hoop het zo! Hij werkt kei en keihard. En zo continu zoveel spullen te zien verliezen doet veel zeer!
Fundraiser organised by:

Matthanja Verdoold

Be the first to support this fundraiser!
Show all donations