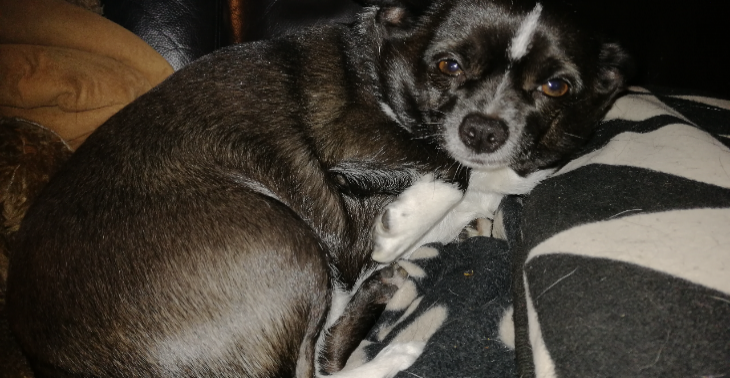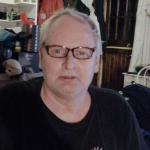 Share this fundraiser via:
Chiwawa Prince gat is te groot waar zijn Kniebotje in moet dus hij loopt op 3 pootjes ik heb geen geld voor een operatie
€0
of
€2,000
raised

Be the first to support this fundraiser!
Mijn moeder waar ik 40jr lang mee gewoond heb en verzorgd heb aan kanker heeft 2 chiwawa's gekocht Cindy en Prince en 2 jaar geleden is mijn moeder overleden de chiwawa's zijn een herinnering aan mijn moeder ik mocht blijven in mijn moeders huis en daar woon ik. Ik hou heel veel van Prince en Cindy maar Prince heeft een botje in zijn achterpootje die uit zijn knietje is dat komt omdat het gaatje in zijn knietje te groot is Prince loopt op 3 poten al een jaar lang en hij heeft heel veel pijn hij slikt voor de pijn Inflacam maar daar heb ik ook niet altijd geld voor om het te kopen en ik vind het zo zielig voor Prince de operatie kost 2000 euro maar helaas heb ik dat geld niet dus ik hoop dat er mensen zijn die mijn kunnen helpen om dit grote bedrag bij elkaar te krijgen zodat mijn lieve Prince normaal kan lopen zoals iedere andere hond loopt het doet zoveel pijn om dit te zien en voor Prince is dit ook erg want hij heeft veel pijn dus a.u.b help Prince.
Fundraiser organised by:

Machiel Baving

Be the first to support this fundraiser!
Show all donations