Houd Beautypoint Annita Haar- en Nagelstudio in het zadel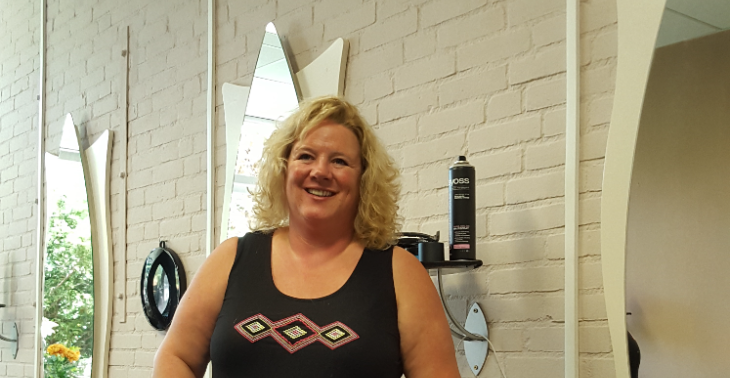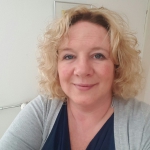 Ik zou jullie zo graag weer ontvangen , maar dat red ik niet alleen. Steun Beautypoint Annita, Den Haag doet het niet!
28

donations
€

575
of € 6000 raised
Na 15 jaar hard werken kan het toch niet zo zijn dat Beautypoint door de maatregelen vanuit Den Haag om gaat vallen.
De rekere waar ik gevestigd ben is een plek met een sociale, maatschappelijke functie, laagdrempelig.
Mensen komen hier graag voor een praatje, advies of een heerlijk verwenmomentje, even tijd voor jezelf. Gezelligheid, laagdrempeligheid staan naast kwaliteit en service hoog in het vaandel.
Als ik omval heeft dat niet alleen gevolgen voor mij maar ook voor mijn lieve klanten die het stukje gezelligheid moeten gaan missen.
Ik wil zo graag doorgaan. Maar ik red het niet meer alleen, de kosten moeten gewoon betaald worden net als bij iedereen.
De voorraad moet weer aangevuld worden voor het moment dat we weer open mogen.
Ik heb zelf al vele sollicitaties gedaan, daar ga ik ook mee door, maar helaas dat mag nog niet lukken.
Dus vraag ik nu jullie om hulp. Elke euro helpt mij om de salon te kunnen behouden en straks weer open te gaan.
Helpen jullie mij mee om de eindstreep te halen?
Deel dit bericht alsjeblieft zoveel mogelijk, bedankt voor je aandacht!
Liefs Annita
Fundraiser organised for:
Beautypoint Annita Haar- en Nagelstudio
Fundraiser organised by:

Annita de Jong
28

donations
€

575
of € 6000 raised