Hulp bij behandeling littekens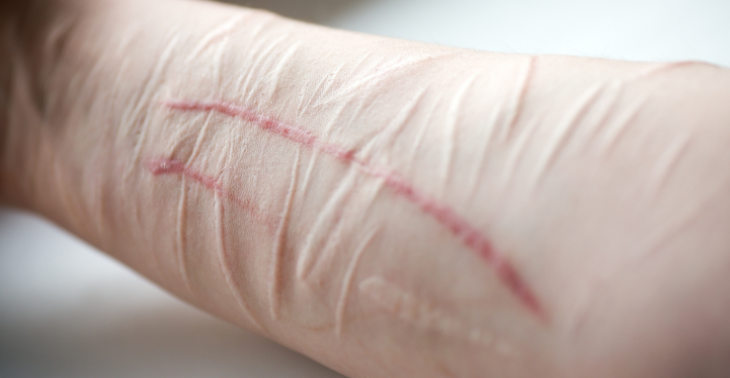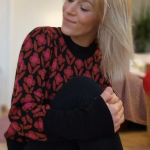 Share this fundraiser via:
Help mij a.u.b dit process aan te gaan en zo weer de draad op te pakken.
€0
of
€500
raised

Be the first to support this fundraiser!
In 2017 verloor ik mijn zus en nichtje, zij overlijd na complicaties bij de bevalling.
Verloor mezelf heel erg tijdens het rouwen waardoor ik in een psychose mijn hele onderarm heb opengehaald met een aardappelschilmesje.
Heb zoveel spijt omdat, het verlies nu een plek heeft gekregen. Maar mijn littekens herinneren mij elke dag opnieuw aan die leed.
Het allerergst zijn de vragende en soms afkeurende blikken van andere.
"Wat heb je daar?"
In de koudere seizoenen kan ik het prima verbergen maar, natuurlijk in de zomer niet.
Het continu moeten verontschuldigen, herleven van de meest pijnlijke moment in mijn nog jonge leven vind ik het niet meer waard en daarom heb ik besloten er nu wel iets aan te doen!
Na zolang heb ik eindelijk de juiste behandeling gevonden die ervoor kan zorgen dat de littekens "platter" worden. Het gaat om een laser en steroids behandeling.
Totaal kost het €1900,- heb het bijna bij elkaar mis nog €500,-
Het helen van deze littekens zou betekenen dat ik opnieuw kan beginnen maar, ook dat ik hoop kan geven aan andere die zich ook zo voelen!
Fundraiser organised by:

Desiree van Overvelden

Be the first to support this fundraiser!
Show all donations