Iedereen heeft recht op warmte 😔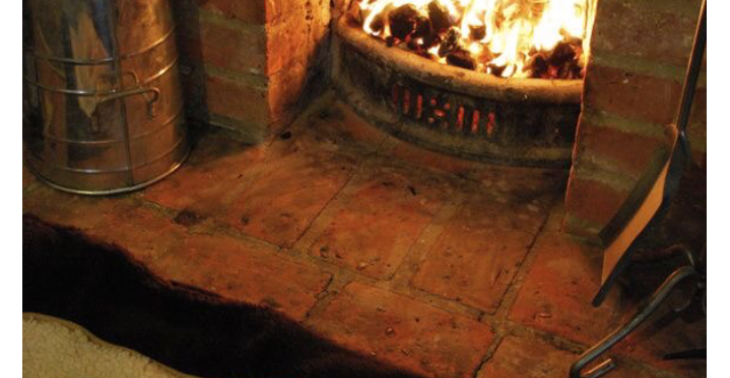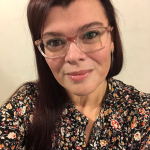 Share this fundraiser via:
Voor iemand die wegens een ongeval in armoede is gesukkeld zoek ik steun om z'n huis en familie warm te houden.
€0
of
€5,000
raised

Be the first to support this fundraiser!
Ik zoek steun voor een alleenstaande ouder. Deze persoon is wegens een ongeval in het buitenland in de armoede gesukkeld. Kan niet meer werken omwille van dwars laesie. Doordat deze persoon niet meer kan werken en tot het proces rond is kan deze persoon bij niemand terecht maar heeft ook geen inkomen. Ook bij het OCMW kan er niet aangeklopt worden. Spaarcentjes zijn inmiddels op. Er wordt verwarmd met pellets omdat de elektriciteit te duur is en de facturen zich nu al opstapelen. In de tijd die we nu gekomen zijn zou niemand in de kou mogen zitten.
Fundraiser organised by:

Lindsay Debal

Be the first to support this fundraiser!
Show all donations