Inzamelactie van Heleen & Silken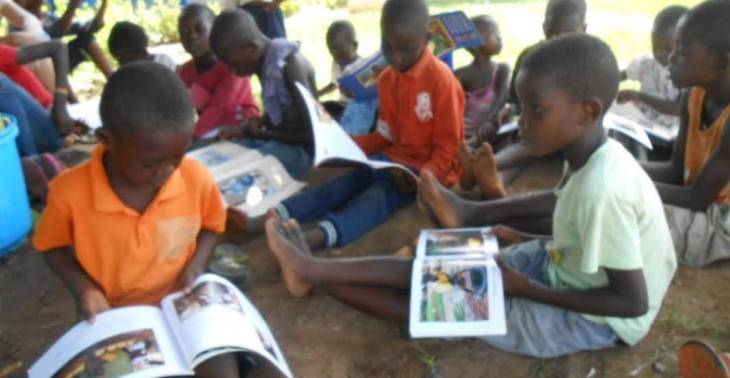 Share this fundraiser via:
School Ghana via Keys of Education
Lieve mensen,
In maart ga ik, samen met Heleen, het avontuur aan om voor 2 maanden les te gaan geven in een school in Ghana via de prachtige leermethode van Keys of Education, waar we de opleiding voor volgden. (Ter informatie: https://www.thekeyofeducation.nl/)
Dit is een leermethode waar wij niet alleen les gaan geven aan de kindjes, maar vooral ook de leerkrachten de methode aanleren, zodat die leerkrachten het kunnen doorgeven aan andere scholen enzoverder. Zo worden er veel mensen bereikt.
Voor dit mooi project zouden we nog veel centjes nodig hebben, dus alle kleine beetjes zouden we heel leuk vinden en zijn meer dan welkom. Jullie mogen erop vertrouwen dat al die centjes enkel maar worden uitgegeven aan belangrijke dingen zoals; dagelijks eten zoals rijst, schoolmateriaal zoals boeken en pennen, renovatie van de toiletten,…
Alvast erg bedankt voor ons te steunen (1 minuut werk), wetende dat enkele euros voor vele mensen in de wereld veel betekent.
Tot hoors,
Heleen & Silken
Fundraiser organised by:

Silken Claeys