Kinderen leven in armoede.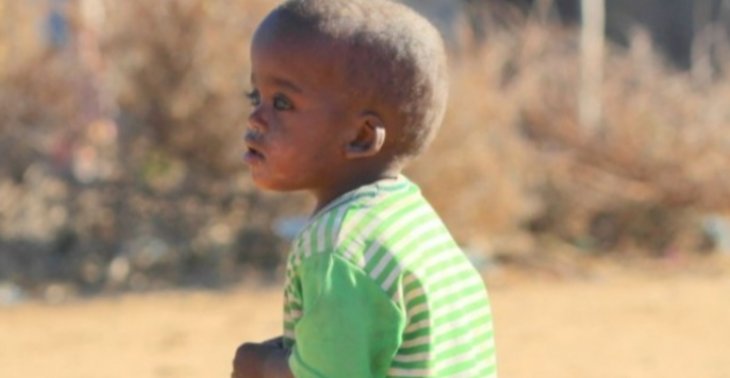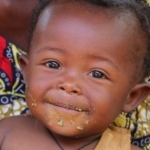 Share this fundraiser via:
Help mijn aub om kinderen in Afrika Te helpen, armoede speelt een grote rol hier in Afrika .
€0
of
€6,000
raised

Be the first to support this fundraiser!
Dag Allemaal,
Ik ben Isofia en ik ga vrijwillgerswerk doen in Afrika.
Ik ga aan de slag in een weeshuis en ik ga het lokale personeel ondersteunen met het dagelijkse werkzaamheden en onderwijs.
Ik heb veel mee gedaan met verschillende projecten, ik werkte als vrijwilliger via Kilroy.
Bij Kilroy boekte wij reizen naar verre landen, ik was onder andere in Afrika geweest.
Ik heb gezien hoe mensen/kinderen leven gewoon geen woorden voor, het brak mij zo erg in stukken. De kinderen die geen deftige onderdak,schoon water en eten hebben.
Sinds ik vrijwilligers werk heb gedaan ben ik heel anders tegen het leven gaan kijken.
Ik ben echt gaan beseffen dat kinderen zich niet goed kunnen ontwikkelen, als er geen goed onderwijs of gezondheidszorg is.
Ik kon door middel van mijn maatschappelijk werk een steentje bijdragen, helaas is dit lang niet genoeg.
Ik ga begin Januari 2022 terug naar Afrika mijn plan was natuurlijk eerder terug te gaan helaas door de corona dat op veel mensen een impact heeft gehad niet doorgegaan.
Aangezien alles geld kost, en ik niet alles in mijn eentje kan bekostigen.
Probeer ik een bedrag te verzamelen.
Dit bedrag word gebruikt:
- Accommodatie
- Transfer vanaf de luchthaven.
- Daarnaast wil ik het geld gebruiken voor bijvoorbeeld onderwijsmatriaal te kopen voor de kinderen.
- Kleding voor de kinderen en voedsel.
De komende 20 weken dat ik er ga verblijven wil ik mij inzetten voor deze kinderen.
En ze echt het gevoel geven dat ik er echt voor hun ben, en dat zij ook recht hebben op een goede stabiele gezonde leven zonder iets te kort te komen.
Maar Alleen met jullie hulp gaat mij dit lukken.
Help mijn aub om deze kinderen ook gelukkig te zien.
Ik wil jullie alvast bedanken!
Fundraiser organised by:

Isofia Van schijf

Be the first to support this fundraiser!
Show all donations