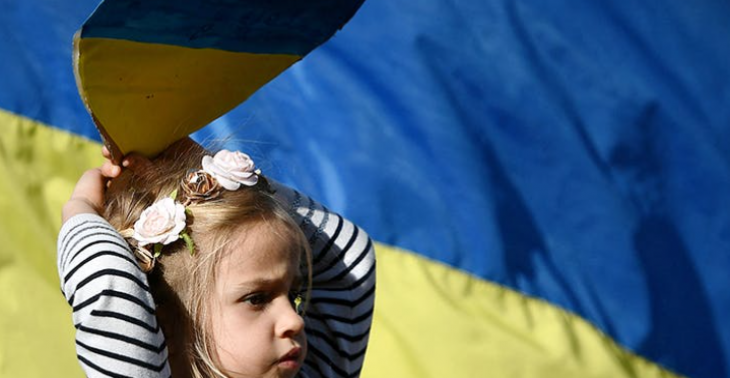 Share this fundraiser via:
Wil deze actie aanmaken om snel hulp te kunnen bieden op allerlei manieren aan de kinderen in Ukraine.
€0
raised

Be the first to support this fundraiser!
De lange wachtrijen bij de grens met Polen en het leed van de kinderen op dit moment in Ukraine is onbeschrijvelijk.
Daarom wil ik graag een grote inzamelactie beginnen om bij de rijen van de grens hulpmiddelen zoals voeding, kleding en andere benodigdheden te leveren.
Hoop op een grote steun zodat het ook naar steden en andere plekken in het land kan worden gebracht.
De pijn en het verdriet zal er niet minder op worden maar samen kunnen we wel de ernstige situatie iets behelpen in zover mogelijk.
Deze mensen hebben hier allemaal niet voor gekozen en mijn en hopelijk ieders medeleven is dan ook groot, en daar wil ik mij 1000% voor inzetten.
Fundraiser organised for: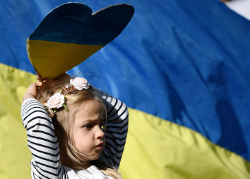 Kinderen van Ukraine
Fundraiser organised by:

Chris Vellinga

Be the first to support this fundraiser!
Show all donations