Let's save the Bees🐝🐝 & save our planet 🌍 !!!!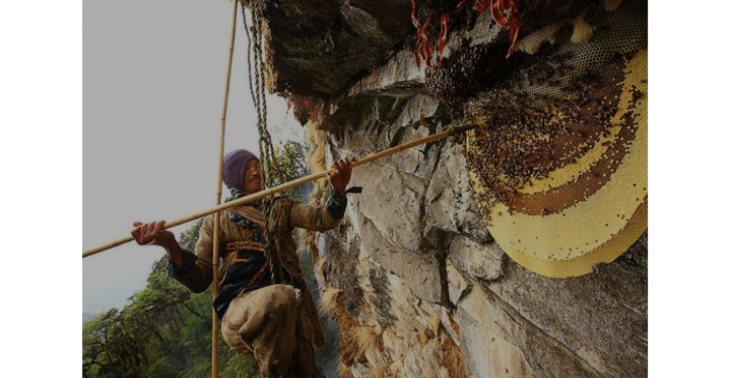 Share this fundraiser via:
Building better ecology with Bee sanctuary.
€0
of
€30,000
raised

Be the first to support this fundraiser!
Bees are at risk of extinction largely due to human activities: large-scale changes in land use, industrialized agricultural practices, use of pesticides, deforestation and mostly climate change have all contributed to destroying their habitats and reducing their populations so me and my team are planning to build sanctuary and protect the Bees at remote part of Nepal. Why Nepal ? Because Nepal is a country in Himalayan range which has rich and ancient history with honey and Bees and also it is the hotspot of biodiversity. But according to recent studies almost more than 38% of all the biodiversity has been lost.
Fundraiser organised by:

Nabin Jugjali

Be the first to support this fundraiser!
Show all donations