Lieve broertjes, klein of groot, beschermen zusjes, maar gaan niet dood.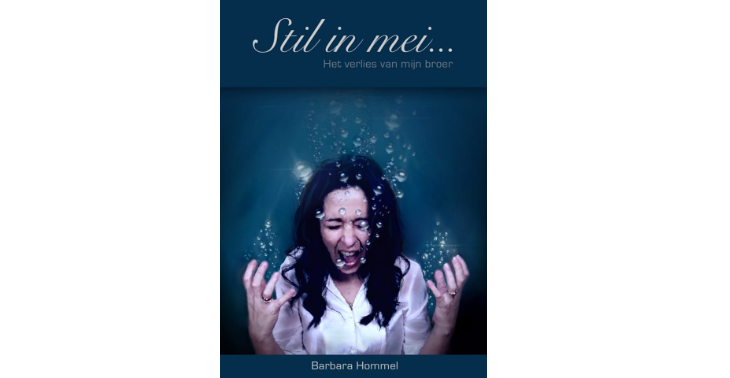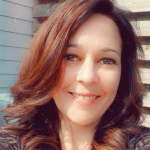 Wil jij je steentje bijdragen aan mijn droom om het verlies van mijn broer betekenis te geven door een ander te inspireren?
34

donations
€690
of €2,500 raised
Ik uit me van kleins af aan al door middel van creatieve bezigheden, zoals tekenen, dansen en schrijven. Het is altijd een van mijn dromen geweest om een boek uit te geven, maar door mijn onzekerheid of het wel goed genoeg zou zijn, liet ik me altijd tegen houden. Ook was ik bang anderen pijn te doen, oude wonden open te rijten, door mijn verhaal te vertellen. In 2013 begon ik te schrijven aan een verhaal over de dood van mijn broer, maar dit verhaal heeft daarna nog vele jaren in de kast gelegen, te pijnlijk om aan te raken. Mijn vurige passie voor schrijven is in 1998 aangewakkerd toen ik de tip kreeg, van een bijzonder iemand in mijn leven, om alles wat ik moeilijk vond of niet uit kon spreken, op te schrijven op papier. Ik had het gevoel dat ik vrijuit kon schrijven, zonder oordeel van de ander. Het hielp mij mijn emoties te ordenen en rust te creëren in de rollercoaster waarin ik was beland. Dankzij mijn eigen bewandelde pad naar heling en de hartverwarmende reacties op de gedichten en verhalen die ik zo nu en dan plaatste op social media, ging mijn verlangen om een boek uit te geven weer kriebelen en kon ik het idee niet meer loslaten.
Ben je ooit wel eens een geliefde verloren? Dan ken je dat onbegrepen en eenzame gevoel dat ik voelde misschien wel. Mijn broer werd op negenentwintigjarige leeftijd plotseling losgerukt uit mijn leven. Alles sloeg in één klap om, alsof ik in een ander leven stapte en alles was opeens anders.
Terugdenken aan het leven vóór mijn broer overleed, lijkt een wazige droom die ik me nauwelijks kan herinneren zodra ik mijn ogen open.
Het leven na zijn dood had meer weg van een nachtmerrie die mij overal achtervolgde. In dit boek loop je mee in mijn rouwproces, waarin ik mijn gedachten en gevoelens bloot geef. Elke rauwe emotie die ik voelde, heb ik met tranen in mijn ogen op papier gezet. Nu, bijna 25 jaar na zijn dood, is het tijd om mijn verhaal naar buiten te brengen als eerbetoon aan de broer die altijd mijn grote voorbeeld is geweest en zal blijven. Zijn dood krijgt voor mij op deze manier betekenis, al is het maar voor die ene persoon die mijn verhaal leest en er troost, kracht en inspiratie uit kan putten. Tegelijkertijd kan ik nu na 25 jaar een periode afsluiten die mij heeft gevormd tot wie ik nu ben.
Fundraiser organised by:

Barbara Hommel
34

donations
€690
of €2,500 raised