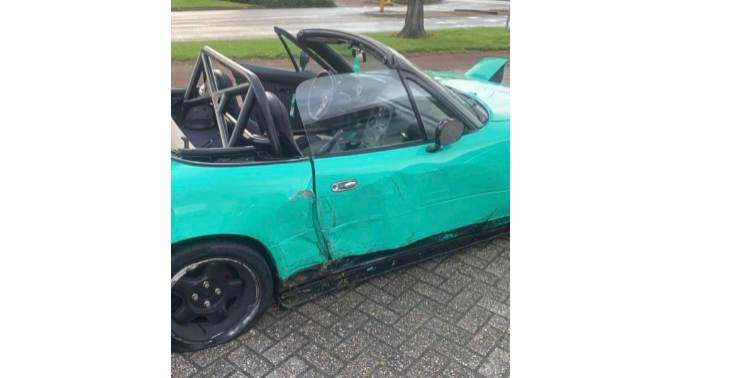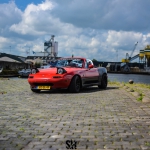 After her accident due to a tire blowing up minty miata needs a fix, we'll appreciate every penny! :)
32

donations
€

500
of € 1000 raised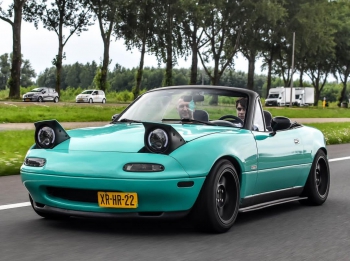 After her accident due to a tire blowing up minty hit a lightpole and the damage is more than we thought.
We want her back on the road, every last penny is very much appreciated!
Make Minty Ride Again
Fundraiser organised for: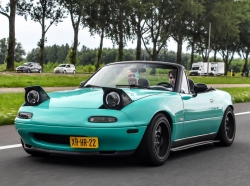 Thatmintmiata
The always bright and happy mint colored Miata.
Fundraiser organised by:

Jurgen MX5_Jurgen
32

donations
€

500
of € 1000 raised