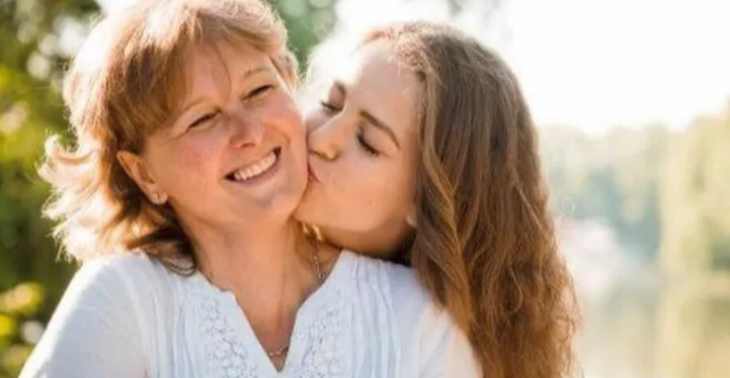 Mama had een depressie en zat in de schulden ik wil haar helpen met een auto. Daarnaast wil ik andere graag helpen.
0

donations
€

0
of € 8000 raised

Be the first to support this fundraiser!
hallo ik zou heel graag mijn verhaal met jou willen delen.
Ik ben opgeroeid met een moeder en een zus met een beperking. Vanaf dat ik klein was werkte mijn moeder heel hard om 2 kinderen te verzorgen. Toen mijn moeder haar eerste kindje kreeg heeft haar broer zelfmoord gepleegd. Vanaf die periode ging het niet goed met mijn moeder. Ze heeft te laat aan de bel getrokken en heeft dus een depressie gekregen. Die tijd heeft veel inpekt op mijn leven gehad. Mijn moeder is mijn beste vriendin en in deze periode herkende ik mijn eigen mama niet meer. Doordat zij een depressie kreeg is zij uiteindelijk in de schuldentraject gekomen. Na 5 zwaren jaren is zij eigenlijk schulden vrij! In die 5 jaar heeft zij haar best gedaan om goed rond te komen en ook haar best gedaan om onze wensen alsnog te vervullen en heeft daarvoor haar auto verkocht waar ze veel aan had vanwege mijn zusje. Daarom wil ik graag een auto voor haar kopen en mijn mama en zusje weer gelukkig zien. Van de rest van het geld wil ik mensen graag helpen met een depressie. Daarom vraag ik jou om hulp.
Wil jij alsjeblieft helpen om mijn mama haar wens te vervullen en andere te helpen?
xxx
Fundraiser organised by:

Kira Van der zee
0

donations
€

0
of € 8000 raised

Be the first to support this fundraiser!
Show all donations