Materiaal voor de materniteit Ongeboren kinderen en zwangere vrouwen helpen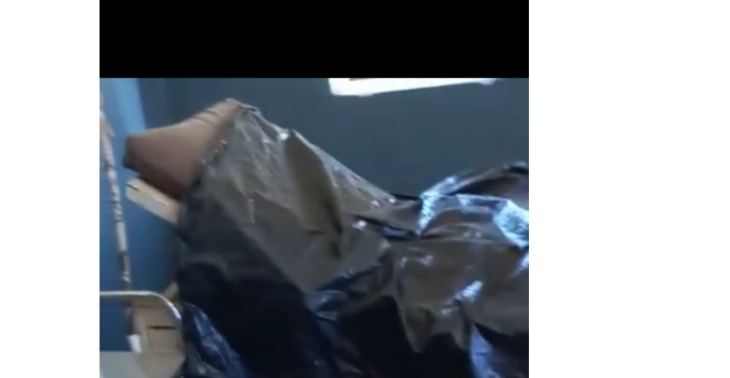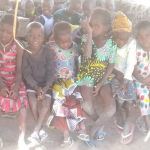 Vrouwen bevallen in piepkleine ruimte zonder het nodige materiaal in onhygiënische toestanden.
2

donations
€

75
of € 15000 raised
In het medische centrum van Yollo in de regio van Ségou in Mali is een groot tekort aan materiaal om bevallingen te doen. De bedden zijn verouderd, de ruimte is te klein en in verval. Bovendien zijn er geen lakens dus gebeurt de bevalling op een zwart zeil. Er is geen airco en lopend water is er enkel op de koer buiten. Het spreekt voor zich dat niet alle bevallingen hier goed aflopen voor kind noch moeder.
Mali wordt al jaren geteisterd door oorlog en etnische geschillen. Als resultaat gaan de kinderen niet naar school en wordt er niet geïnvesteerd in infrastructuur of gezondheidszorg.
Bij zijn laatste bezoek heeft Ibrahim een lijst met materiaal gekregen. Het gaat voornamelijk om een machine om echografieën uit te voeren, een laptop, een koelkast, ziekenhuibedden en beschermend materiaal.
Fundraiser organised by:

Rosanne+Ibrahim Vanmechelen+Traore
2

donations
€

75
of € 15000 raised