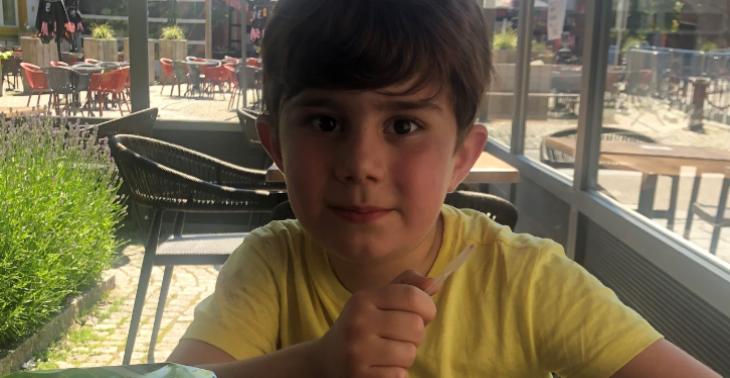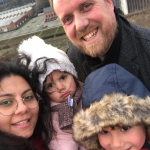 Share this fundraiser via:
Parsa 6j is gefascineerd door Japan. Een reis naar Japan voor zijn lentefeest is alles wat hij wilt.
€0
of
€6,000
raised

Be the first to support this fundraiser!
Hallo! mijn naam is Parsa Coenen. ik ben 6 jaar en ik zit in het 2de leerjaar. Ik wil heel graag naar Japan, Ik wil echte Sumoworstelaars zien en in de shinkansen reizen door het land. Ik wil graag alles leren over de samoerai, maar ik heb daar geen centjes voor. Mama en papa gaan sparen zodat ik naar Japan kan. Maar ik wil hun ook helpen en zelf ook centje hebben. Ik verkoop ook mijn speelgoed. mama vertelde mij over dat soms anderen mensen je kunnen helpen om je droom waar te maken. kunnen jullie mij helpen alsjeblief?
Dag
Fundraiser organised by:

Bob Coenen

Be the first to support this fundraiser!
Show all donations