Nieuw Clubhuis Scouting Aquarius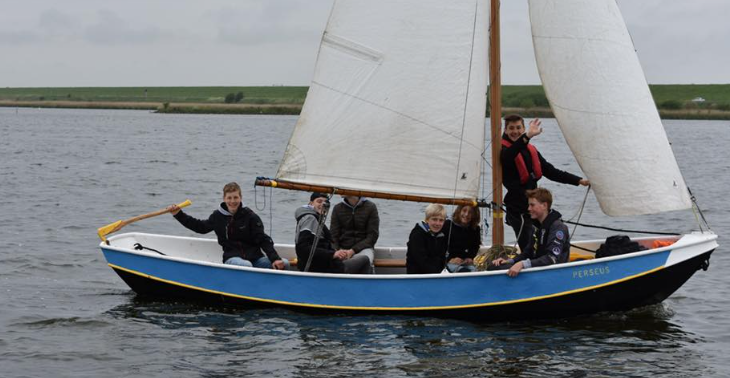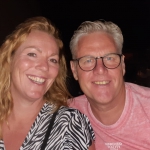 Scouting Aquarius zoekt financiele bijdrage voor realisatie nieuw clubhuis
0

donations
€

0
of € 75000 raised
Be the first to support this fundraiser!
We hebben hulp nodig
We hebben u hulp hard nodig. We strijden al jaren voor een nieuw clubhuis en de laatste jaren is de urgentie alleen maar toegenomen. Het pand is aan alle kanten af. We hebben geregeld lekkage en de algehele veiligheid van onze kinderen kan eigenlijk niet meer gegarandeerd worden. Met andere woorden het is twee voor twaalf.
We willen niet denken aan een doemscenario maar een opheffing van onze stichting wordt een reële mogelijkheid. U kunt ons helpen om dit tegen te gaan.
Even kort wie we zijn. Scoutinggroep Aquarius is een scouting waterwerkgroep, voor kinderen en jongvolwassenen van 7-21 jaar (en ouder). De groep is sinds in het begin van de 80-er jaren gevestigd in de gemeente Harenkarspel, sinds 2013 is dat de gemeente Schagen. We hebben op dit moment circa 55 leden.
De groep is sinds 2005 gehuisvest in een tweedehands verkregen prefab schoolgebouwtje van 10 x 10 meter op het sport- en recreatiecomplex "De Veersloot" te Dirkshorn.
Help ons alstublieft om onze waterscouting vereniging te redden. Het bestuur is al geruime tijd in gesprek met de gemeente en de fracties. De verwachting is dat onze wens doorgang kan gaan vinden als wij als scouting zorgdragen voor circa € 75.000 van de totale begroting van de nieuwbouw. De gemeente zal dan naar alle waarschijnlijkheid borg staan voor de resterende post.
Nu hebben wij als scouting Aquarius hier niet de financiële middelen voor. We hebben circa 55 leden en kunnen van de contributie en de jaarlijkse acties net onze broek op houden.
De verwachting is dat we in september een akkoord krijgen van de gemeente. Veel zal echter afhangen van de financiële steun van derden.
Fundraiser organised for: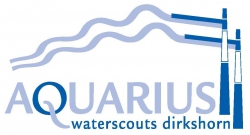 Scouting Aquarius - Waterscouts Dirkshorn
Fundraiser organised by:

Mark Dekker
0

donations
€

0
of € 75000 raised
Be the first to support this fundraiser!
Show all donations