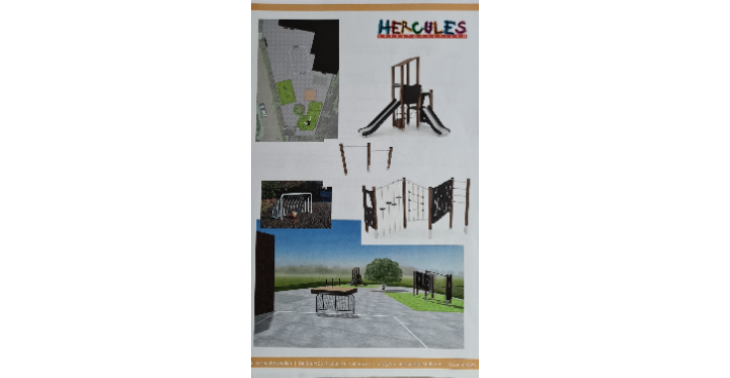 Share this fundraiser via:
Wij zijn een hele kleine school in een mooi klein dorp. We krijgen weinig subsidie, maar het schoolplein is verouderd.
€0
of
€1,500
raised

Be the first to support this fundraiser!
We zijn hard op zoek naar donateurs met hart voor dorpen en vooral dorpsbehoud van een basisschool. We zijn een kleine school met zo'n 45 leerlingen. Dat is de reden dat de overkoepelende organisatie weinig wil investeren in de school. De gemeente wil daarentegen wel een mooi bedrag neerleggen voor een nieuw schoolplein.
Helaas komen we nog wat tekort om de plannen te realiseren.
Het speeltoestel is helaas afgekeurd en wordt helaas weggehaald om die reden.
Als we nu niet in actie komen hebben onze kinderen geen speeltoestel meer op het plein!
Fundraiser organised for: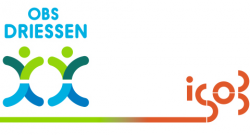 W.J. Driessenschool
Fundraiser organised by:

Niels Zijlstra

Be the first to support this fundraiser!
Show all donations