The fundraiser has passed it's end date.
No Difference sport/dans/After School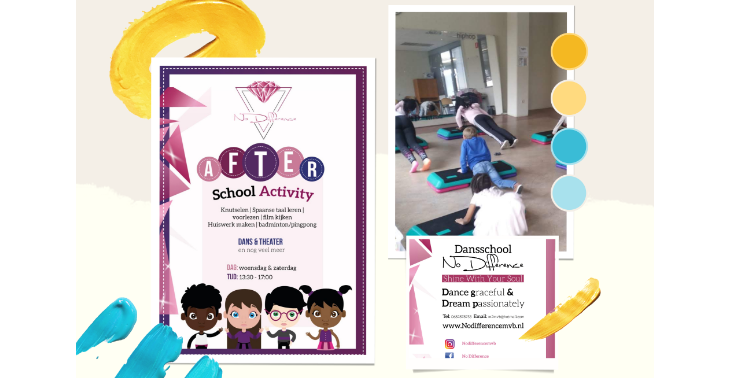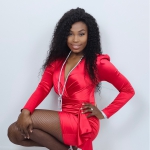 expressie, jezelf kunnen uiten, leren kennen, laten zien en creatief te zijn met diverse disciplines
0

donations
€

0
of € 5000 raised
Fundraiser will run till 31-07-2021

Donate Now
It is not possible to donate anymore
Manouskha Bachoe is de initiatiefnemer van de dansschool No Difference zij is Choreograaf, Danseres en Zangeres.
Missie
Iedereen heeft talent, maar niet iedereen kent zijn of haar talent
Doel
No Difference heeft als doelstelling, het aanbieden, organiseren, en begeleiden van sociaal-culturele activiteiten en activiteiten op kunst en cultureel gebied, als mede het stimuleren en ontwikkelen van activiteiten en projecten ter bevordering van het bewustzijn en educatie van kinderen, jongeren en volwassenen.
Stichting biedt jongeren een platform om uitdrukking te geven aan hun cultuur. Ondermeer eigentijdse muziek, zang en dans zijn expressie- en bindmiddel. Hiermee beoogt No Difference bij te dragen aan persoonlijke ontwikkeling en groei van de doelgroepen, door het versterken van zelfvertrouwen, het bewust worden van eigen kwaliteiten en talenten en verder het vormgeven van een eigen identiteit.
Doelgroep
Kinderen in de leeftijd van 4 tot 12 jaar
Tieners in de leeftijd van 13 tot 15 jaar
Jongeren in de leeftijd van 16 - 25 jaar
Volwassenen en senioren
Door de carona kan ik helaas een deel van mijn vak niet meer uitvoeren en kunnen kinderen niet meer bij mij terecht. Dit gaat voor al om kinderen waarvan de ouders geen regulieren lessen kunnen betalen !!!!!
van daar deze actie
ik wil graag deze kinderen weer een kans geven op het podium
Fundraiser organised by:

Manouskha Bachoe
0

donations
€

0
of € 5000 raised
Fundraiser will run till 31-07-2021

Donate Now
It is not possible to donate anymore
Show all donations