Op goede voet verder met de kids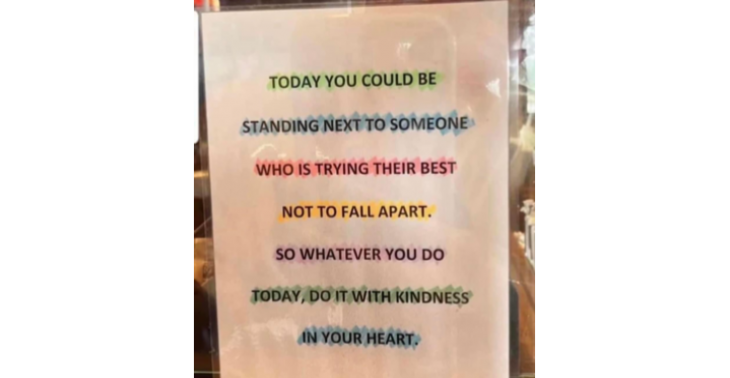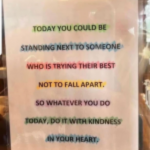 Share this fundraiser via:
Help ons uit de brand en laat ons weer onbezorgd genieten, wie goed doet, goed ontmoet. Dit zal ik ook zeker waarmaken!
€0
of
€7,250
raised

Be the first to support this fundraiser!
Hallo, mijn naam is Mie
Mijn volledige naam houd ik graag buiten beeld ivm schaamte en privacy. Zoals jullie hopenlijk wel zullen begrijpen. Ik heb al heel veel moeite om dit op te zetten
Ik ben een alleenstaande mama van drie kids. Geen bewuste keuze geweest, maar wegens het overlijden van vader heb ik het zwaar te voorduren gehad.
Hier ben ik al gelijk door in de schulden gekomen, alsof het nog niet erg genoeg was allemaal. Ik ben er redelijk bovenop gekomen. Maar gezien ik het beste wil voor mij en mijn kindjes, vooral dat laatste, ben ik een opleidingstraject gestart om aan een goede baan + inkomen te kunnen komen. De studie verloopt goed en ik maak me geen zorgen over mijn slagingskans, maar wegens de hoge kosten ook daarvan moet ik soms wat vaste lasten laten liggen gezien ik nog niet helemaal uit de 'overlijdingsschuld' was gekomen.
Nu dacht ik altijd, dit komt wel goed, mij lukt dit wel. Maar het komt zich erop neer dat het mij niet lukt. Minimaal brood op de plank, moeite met aanschaf voeding en luiers, moeite met vaste laten bij te houden, nooit iets leuks voor mijn kinderen kunnen betekenen. Het doet me pijn, heel veel pijn. Emotioneel zitten we er op de jongste na allemaal doorheen. Pijn, verdriet, verlies, gelukkig snappen de kids het financiële plaatje nog niet, maar altijd nee moeten verkopen en in de stress zitten is het ook niet. Het is maar al de vraag of we eerstdaags ons huurhuisje niet uitgezet worden.
Ik heb in eerste instantie geprobeerd om geld via de bank te lenen, maar gezien ik BKR positief ben vanwege alle omstandigheden is dit niet mogelijk.
Dus echt met pijn in mijn hart ben ik hier terrecht gekomen, in de hoop dat hier mensen met een GOED hart zitten die ons gezinnetje en vooral voor mijn kids ons opweg kunnen helpen.
Hopelijk kunnen we dan een beetje zorgeloos gaan leven en kunnen de kids ook echt kind zijn.
Ik weet niet wat ik verder nog goed kan vermelden,
ik zit er echt doorheen en heb gewoon hulp nodig. Het gaat zo niet langer meer. Ik ben op.
En ik beloof plechtig, wanneer ik weer helemaal op de rit ben, ik van Steunactie of GoFundMe gebruik zal maken om ook anderen te helpen zoals u ook mij hopelijk kunt helpen!!
Fundraiser organised by:

M Mie

Be the first to support this fundraiser!
Show all donations