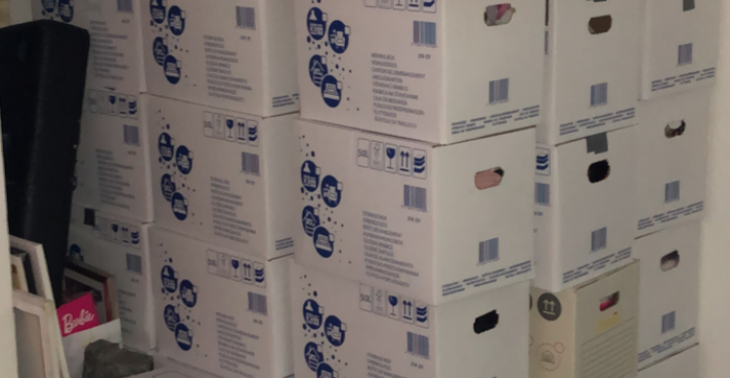 Share this fundraiser via:
Einde vd maand p straat als ik geen borg geld bij elkaar heb
€0
of
€5,000
raised

Be the first to support this fundraiser!
Hallo allemaal,
Wij zijn een jong gezin met 3 kinderen onder de 10 jaar. Wij wonen sinds januari in een huurwoning van de beruchte mevrouw Chang. (Dit wisten wij pas nadat het contract getekend was en we de sleutel hadden (slim gespeeld)!) zoals veel mensen weten pleegt zij geen onderhoud aan de woning en is nu het feit dat het halve huis letterlijk in stort! Wij hebben dit aangekaart en bezig geweest met huurteams en daar is de eigenaresse achter gekomen. Nu moeten wij einde van deze maand uit de woning zijn anders komt er een uitzetting!!
Na deze schok zijn wij direct opzoek gegaan naar een andere woning en hebben we die wel kunnen vinden maar vanwege papieren moeten wij meer borg staan en moet de overdracht volgende week vrijdag gedaan worden anders is de woning voor iemand anders.
Mevrouw Chang staat ook bekend dat zij de borg niet terug betaald en aangezien wij 6 maanden borg hebben gestaan zijn wij waarschijnlijk dit geld ook kwijt ! Nu willen wij voor onze kinderen een veilig thuis hebben maar komen wij geld te kort om die borg te kunnen betalen, hebben wij dat geld niet houd het dus in dat wij op straat komen te staan! Wie kan ons helpen en vooral onze kinderen !!!
Fundraiser organised by:

Sharmaine Van Lint

Be the first to support this fundraiser!
Show all donations