(Politieke) vereniging (anti-) Vaccineren Covid19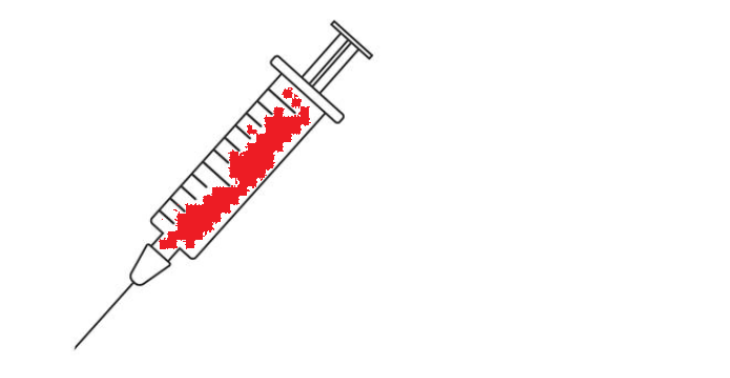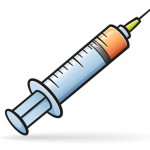 Organiseren van een neutraal (wetenschappelijk) onderbouwd platform ten opzichte van Vaccinatie (-plicht) Covid19.
0

donations
€0
of €12,500 raised

Be the first to support this fundraiser!
Dit initiatief komt er na de massale steun voor restaurant Julia, Mechelen. Eindelijk het gevoel dat we er niet alleen voor staan. Maar hoe kunnen we verder nu we de steun hebben van veel mensen, waaronder ook geleerden, advocaten en zelf enkele politici?
Vanuit dit breed gedragen vlak hebben we een stappenplan uitgewerkt en dit met een specifiek doel : "De juiste informatie over Covid19 aan de bevolking verschaffen en het correct laten toepassen vd rechtregels".
Enkele bakens worden in dit stappenplan vooropgesteld. Bakens om ons aan op te trekken en welke de vordering naar ons doel zichtbaar maakt.
Verzamelen van gelijkgezinde stemmen.
Informatie verschaffen aan deze groep.
Organiseren van centraal bestuur met het oog op een stem (zetel) te bekomen met de verkiezingen in 2024 (kamer van volkvertegenwoordiging, 40.000# stemmen).
Groeperen en centraliseren van (politiek) correcte en neutrale acties (in lijn met ons doel om info te verspreiden).
Indien de mogelijkheden er zijn, ondersteuning bieden aan deze acties (via "lesson's learned", juridische advies, ook financiele en morele steun)
Wil je meegenomen worden in dit avontuur met onzekere uitkomst? Wil je anoniem blijven? Wil je openheid? Wil je correct handelen en behandeld worden?
Steun ons zodat we een stem krijgen.
Je moet geen geld geven maar wordt lid op Telegram en verspreid mee via je social media. Financieel is het rond maar naamsbekendheid is moeilijker
https://t.me/joinchat/iSx16fVrKyw5MDZ
Fundraiser organised by:

Frédéric Van Herck
0

donations
€0
of €12,500 raised

Be the first to support this fundraiser!
Show all donations