Red de kinderen in Somalië nu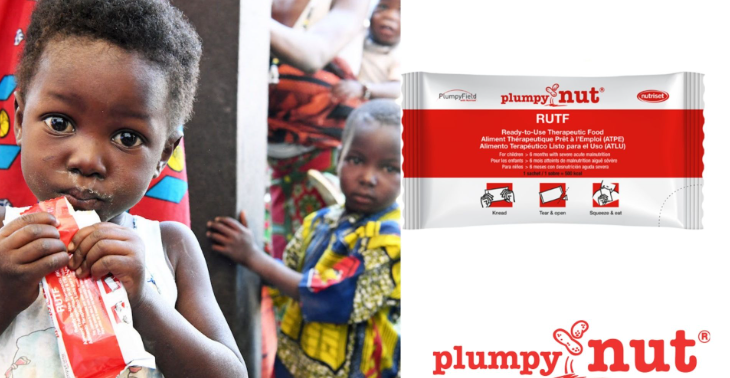 Share this fundraiser via:
Met behulp van de Plumpy Nut pindapasta komen ondervoede kinderen langzaam weer op krachten.
€0
of
€100,000
raised

Be the first to support this fundraiser!
Een complete behandeling noodvoeding voor 1 kind, gedurende 2 maand kost 60 euro. Draag jij hier aan bij?
Plumpy'Nut is een mengsel van pindapasta met plantaardige olie, melkpoeder, hoogwaardige proteïnen, vitaminen en mineralen. De inhoud van dit zakje geeft kinderen nieuwe energie en groei waardoor ze binnen 2 weken weer op krachten zijn en na 6 weken voldoende zijn aangesterkt. Het pindakaasmengsel is lang houdbaar zonder koeling en kan gemakkelijk worden vervoerd en afgeleverd, ook naar afgelegen gebiede
Fundraiser organised by:

m jalloul

Be the first to support this fundraiser!
Show all donations